"How are you going to prepare the Christmas cake?"
I was asked by a fellow Kyudo student today, "Huh? Are you interested in such things? I wondered, but I answered as if I had been waiting for it.
"This year I'm making my own."
Because I recently bought a new microwave oven, and the other day I took a chance and baked a cake, using it.
I was so pleased with the result that I decided to make my own Christmas cake this year.
The good thing about making your own is that you can use plenty of fresh cream.
At that time, I used two whipped cream packets instead of the usual one.
I was satisfied.
So today, I'd like to introduce you to an item I'd like to recommend as a Christmas gift, or rather as a present: an eyeglass holder pin brooch.
At first, it is a eyeglass holder pin brooch from the "Poison Mushroom Series" made of resin.
As you can see in the picture, the eyeglass holder pin brooch is fashionable as a hat pin, or as a lapel pin to accent your chest.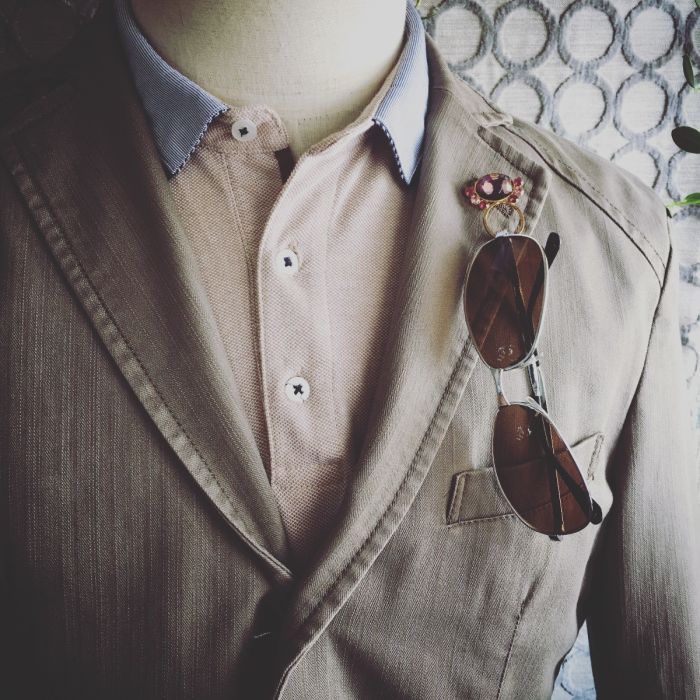 Next one is a glass holder brooch from the "Glaze Series" (Blue) made from resin.
This knit hat is my own, and it's refreshing to see how it looks from the outside.
The resin parts of the heart are asymmetrical, with different cuts on each side. One side is smooth and the other side is cut.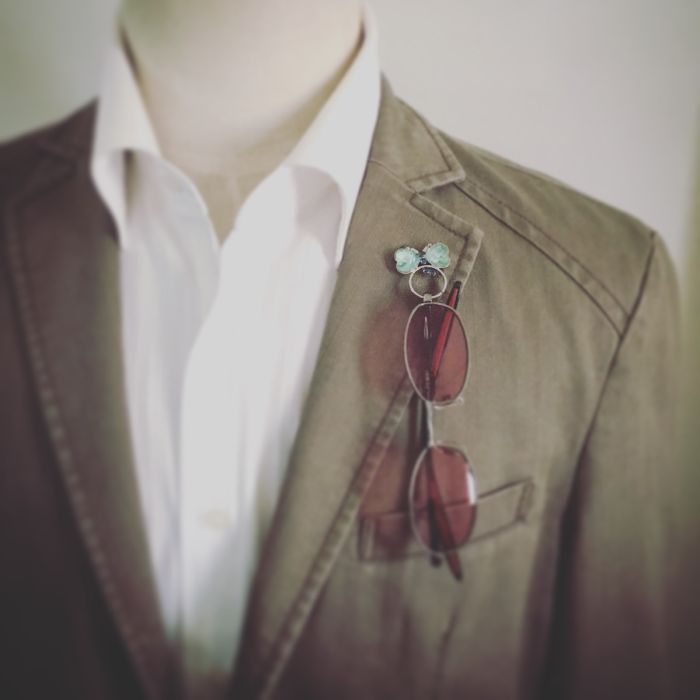 Last one is a eyeglass holder pin brooch from "Lemon Series" (Pink) made from resin.
It was made with the motif of bees.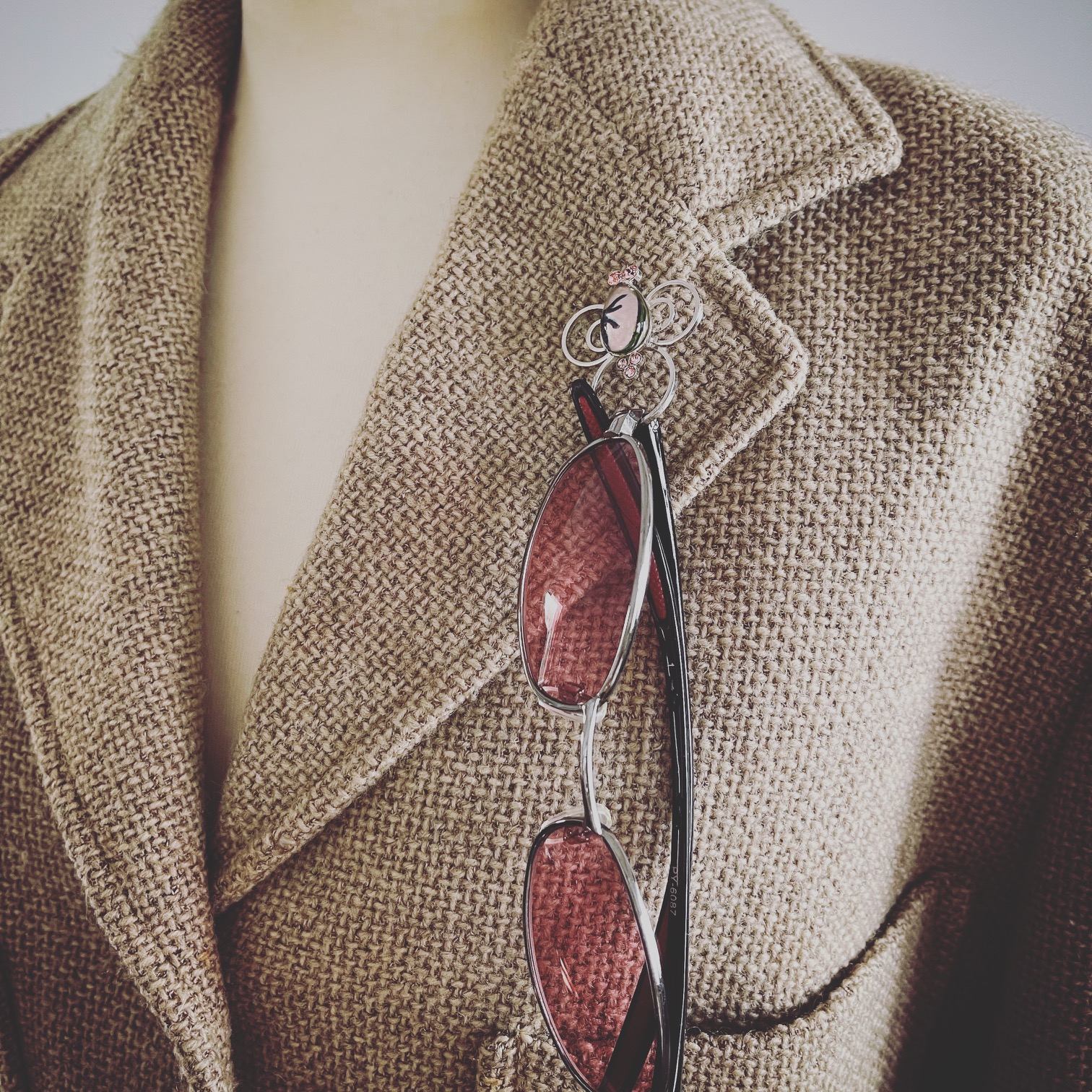 I think brooches are one of those items that would be great to receive as a gift, even if you don't wear a lot of accessories.
I think it would be cute not only for clothes and hats, but also as an accent for bags.
Recommended for those looking for Christmas gifts.
Click here for more eyeglass holder pin brooches.
Click here to visit Tamar-San's online store.
Related Articles:
(tamaru1go)