Next week, September 13, is Respect-for-Aged-Day.
It's been a while since I've recommended an accessory for a respect-for-aged-day gift.
First is the eyeglass holder pin brooch as a Tamarusan classic.
Hook your eyeglass on the ring part.
It also becomes a stylish brooch.
Very useful for temporarily hanging reading glasses or sunglass that you wear and take off.
We also have a video of how to hook the eyeglass without them falling off.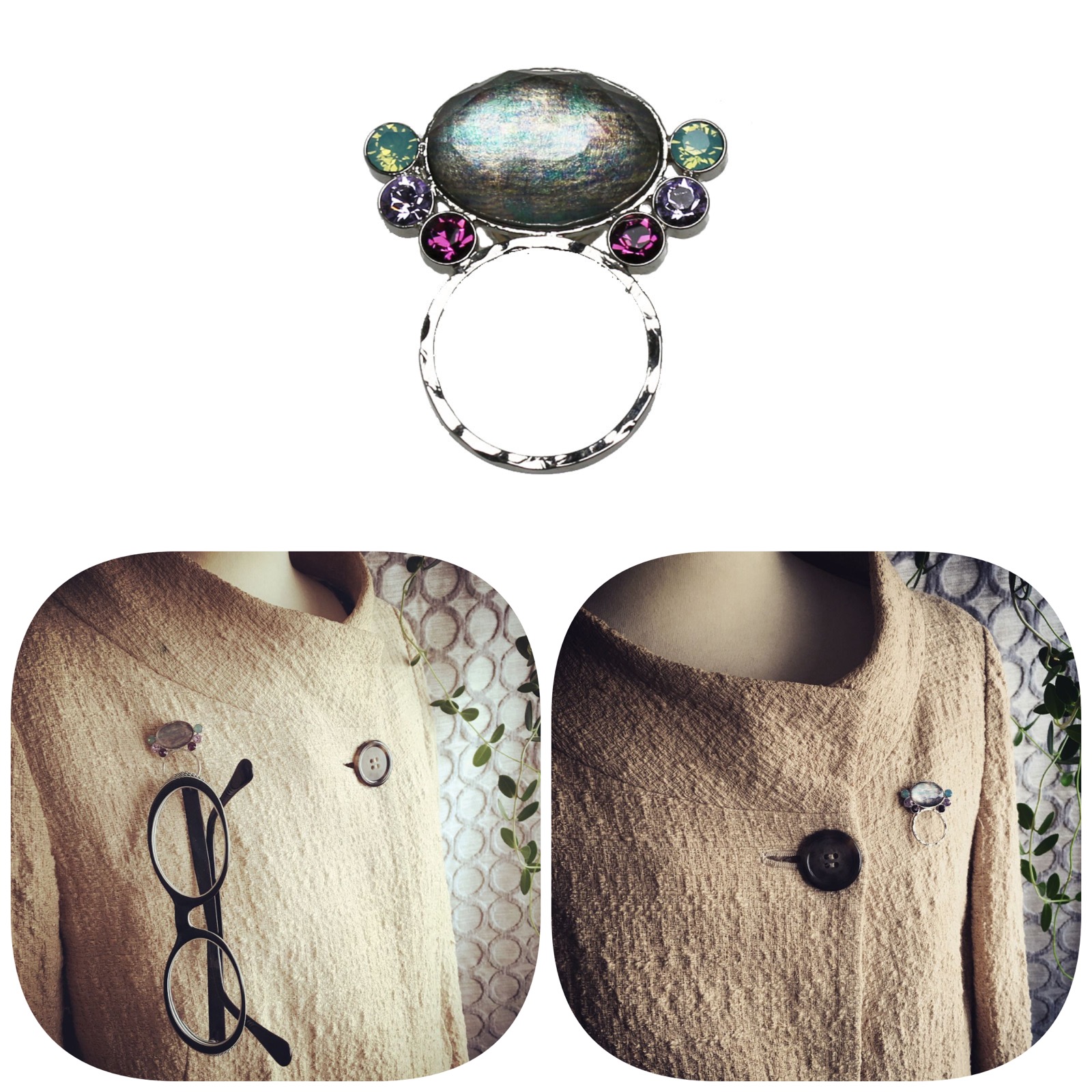 Next up is the bolo tie, which is also a Tamarusan classic.
There are different types of bracelets, such as leather braid, chain, and plaited cord.
This bolo tie is a gecko pattern, designed and modeled after the one that appeared in our workshop.
The way geckos walk is interesting.
The other day it appeared at my kyudojo.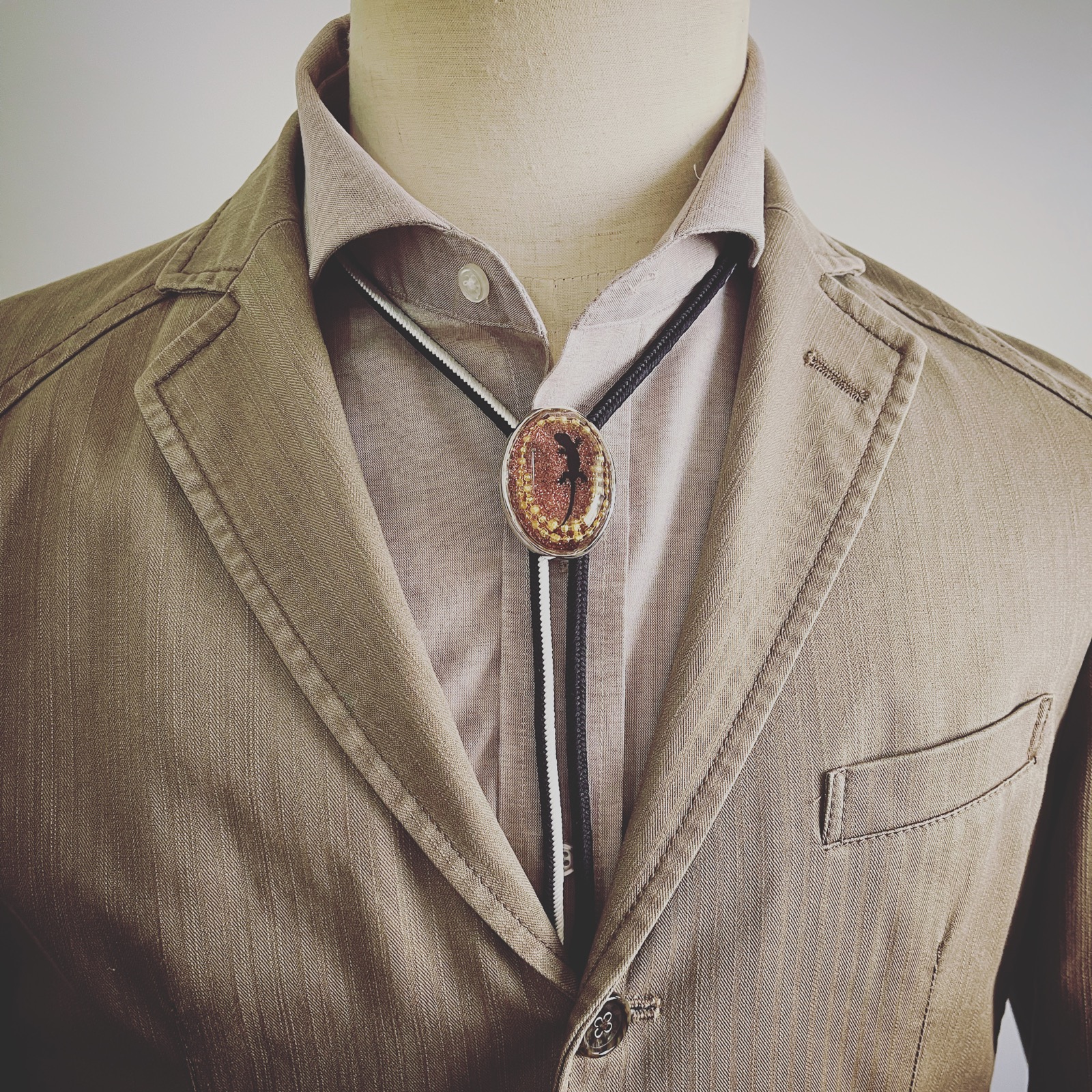 Lastly, a quilt pin brooch is recommended as a gift-for-aged-day.
It is also recommended for fastening a stole or a coat.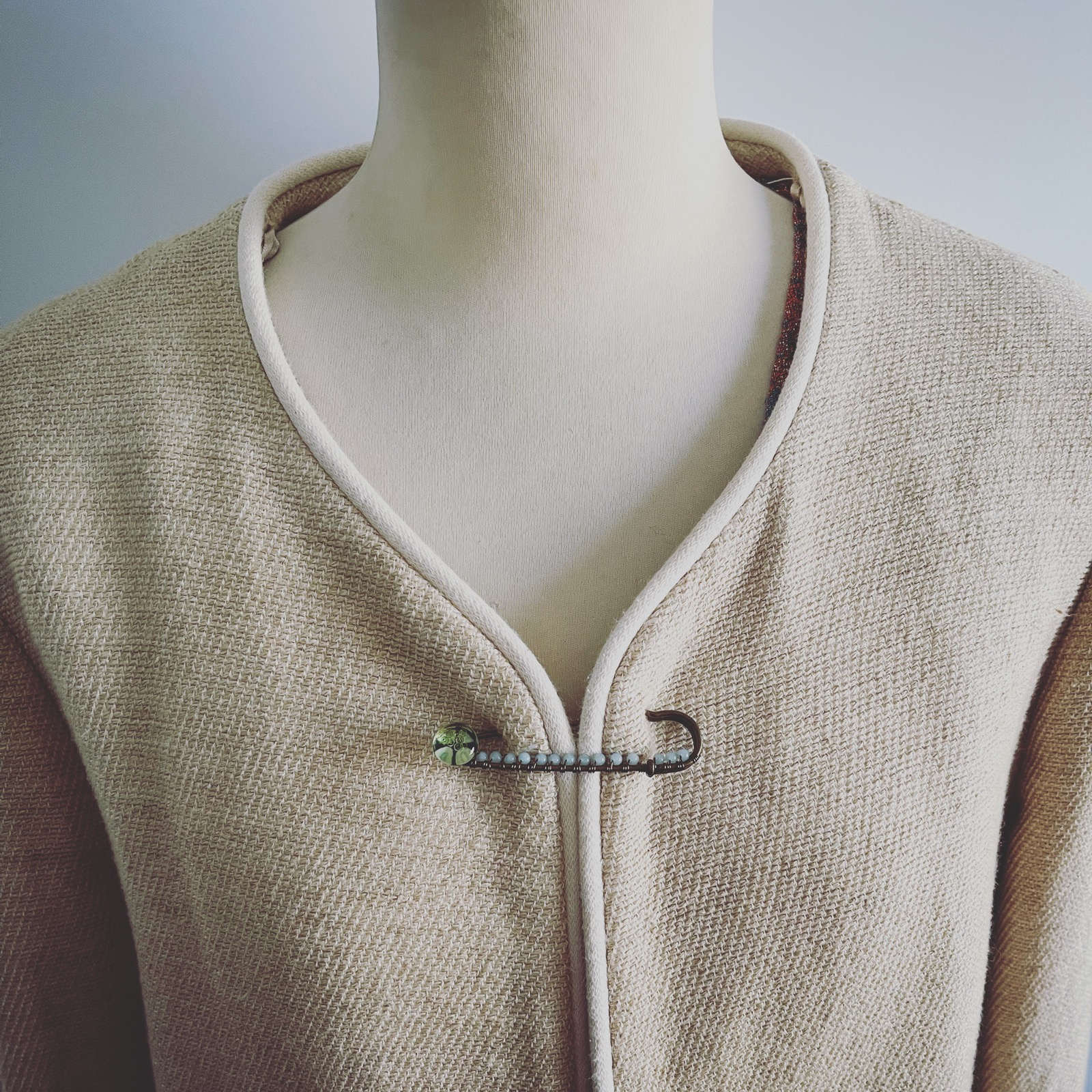 What did you think of our recommended gifts for respect-for-aged day?
My top recommendation is the eyeglass holder pin brooch.
This is a 2-way, great value that can be used as both a brooch and a glasses holder.
We hope you will consider this.
Related articles:
(tamaru1go)