Today, we would like to introduce a unique jewelry.
It is a button cover.
Tamarusan offers two types of button covers: a set of two to be worn like cufflinks or a single to be worn like a brooch.
Today we introduce a brooch type in one piece.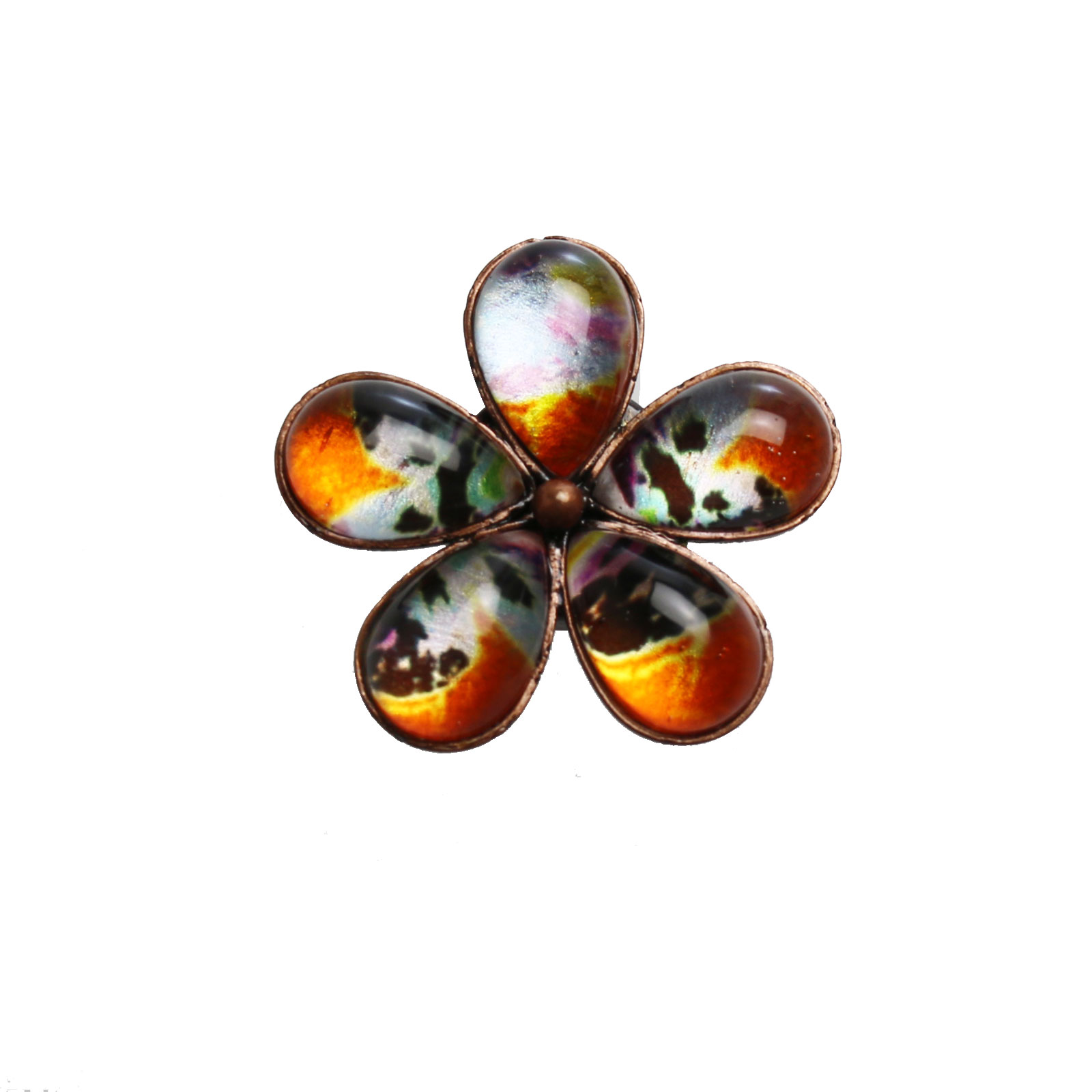 The nice thing about this unique-jewelry is that, unlike a brooch, it can be worn without making a hole in your clothing.
On the other hand, there's a point where you need a button to put it on.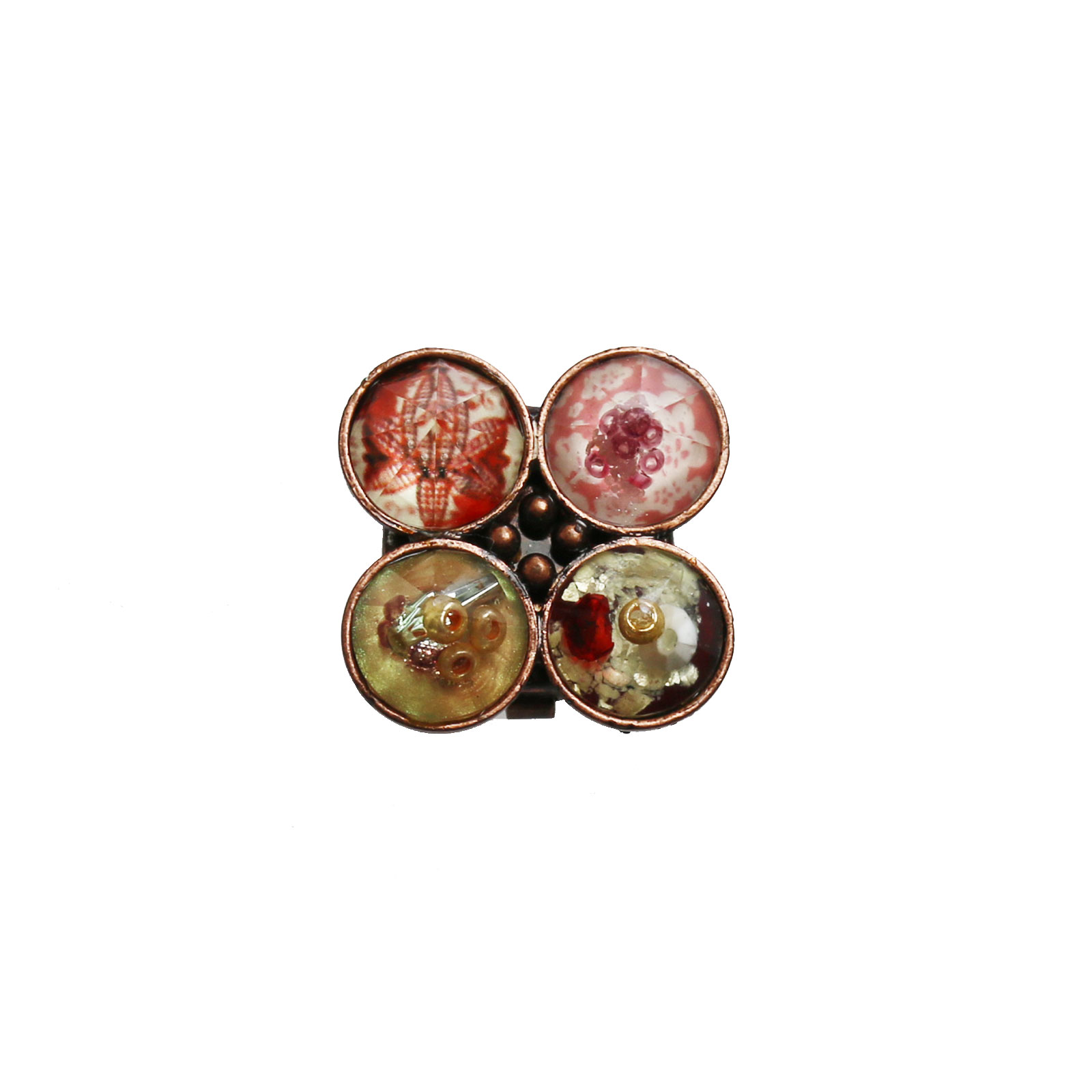 I think the standard way to wear it is to put it over the top button of a shirt as shown in the photo.
The image is like a bow tie.
Tamarusan also offers a bow tie with this button cover.
It is a unique and distinctive design using a leather strap.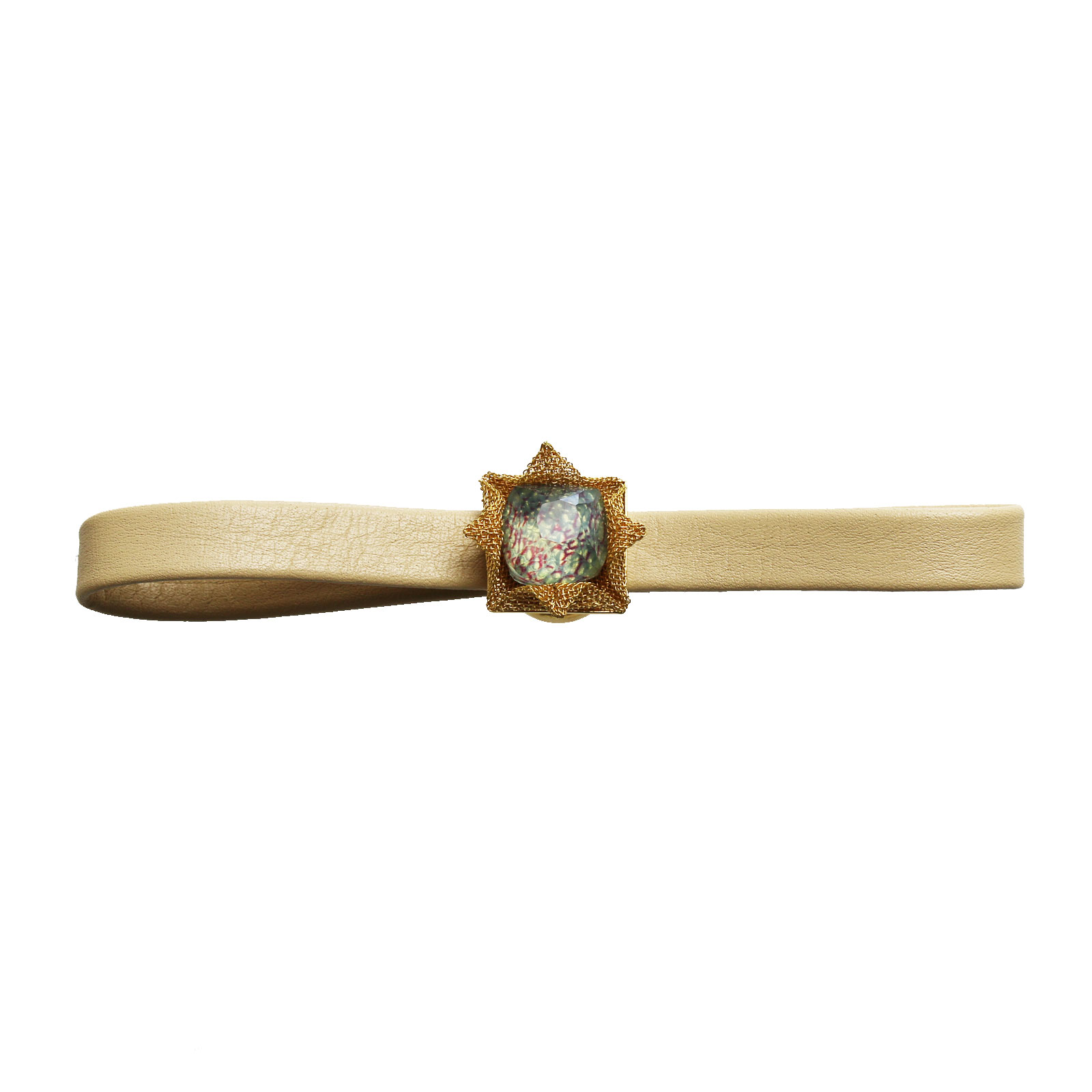 How was it?
It is a unique accessory, so if you are looking for a unique gift that you can't find anywhere else, we highly recommend this item.
We would like to recommend this item to those who are looking for a unique and personal gift.
Click here for a list of button covers.
Related Articles:
(tamaru1go)