Recently, we have been constantly releasing new arrivals of both new and sale items.
Have you noticed?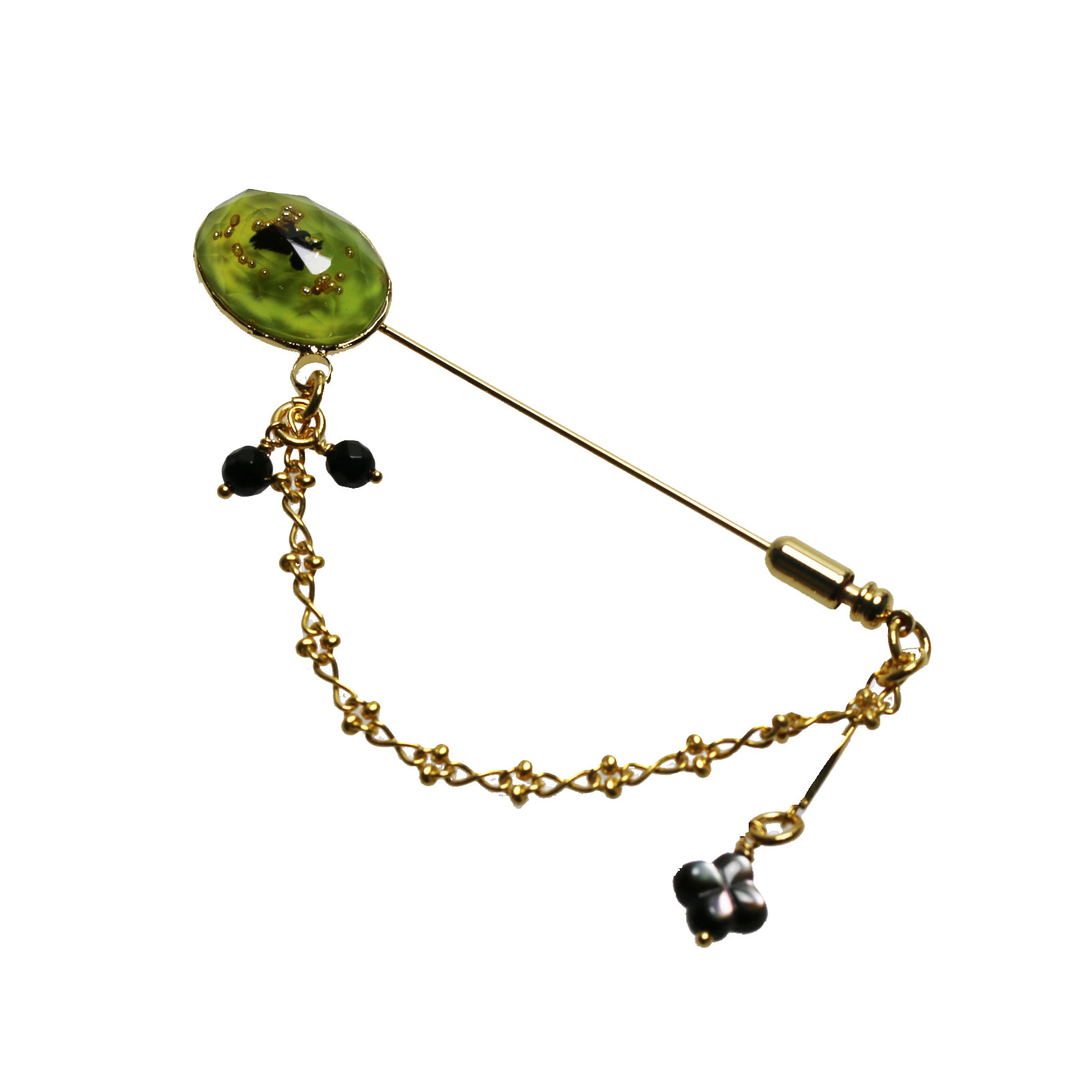 After all, when I am in doubt about what jewelries for a gift, my recommendation is brooches.
Especially hat pins.
Well, I've written here several times that even people who don't wear that much jewelry.
I have found that even people who don't wear jewelry but they would wear at least a brooch.
According to my own research.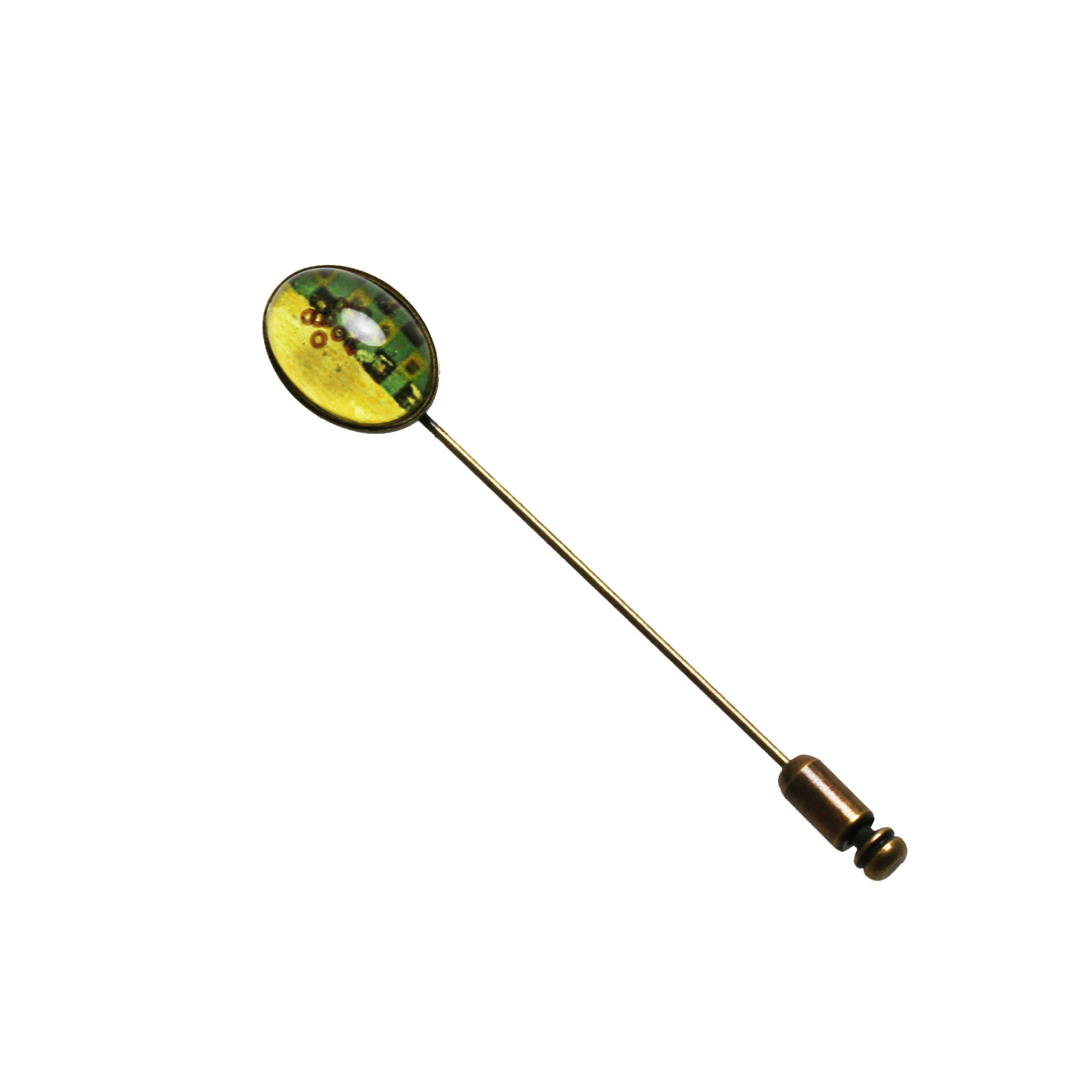 So, if you're having trouble choosing a gift, I'd like to introduce a brooch, today.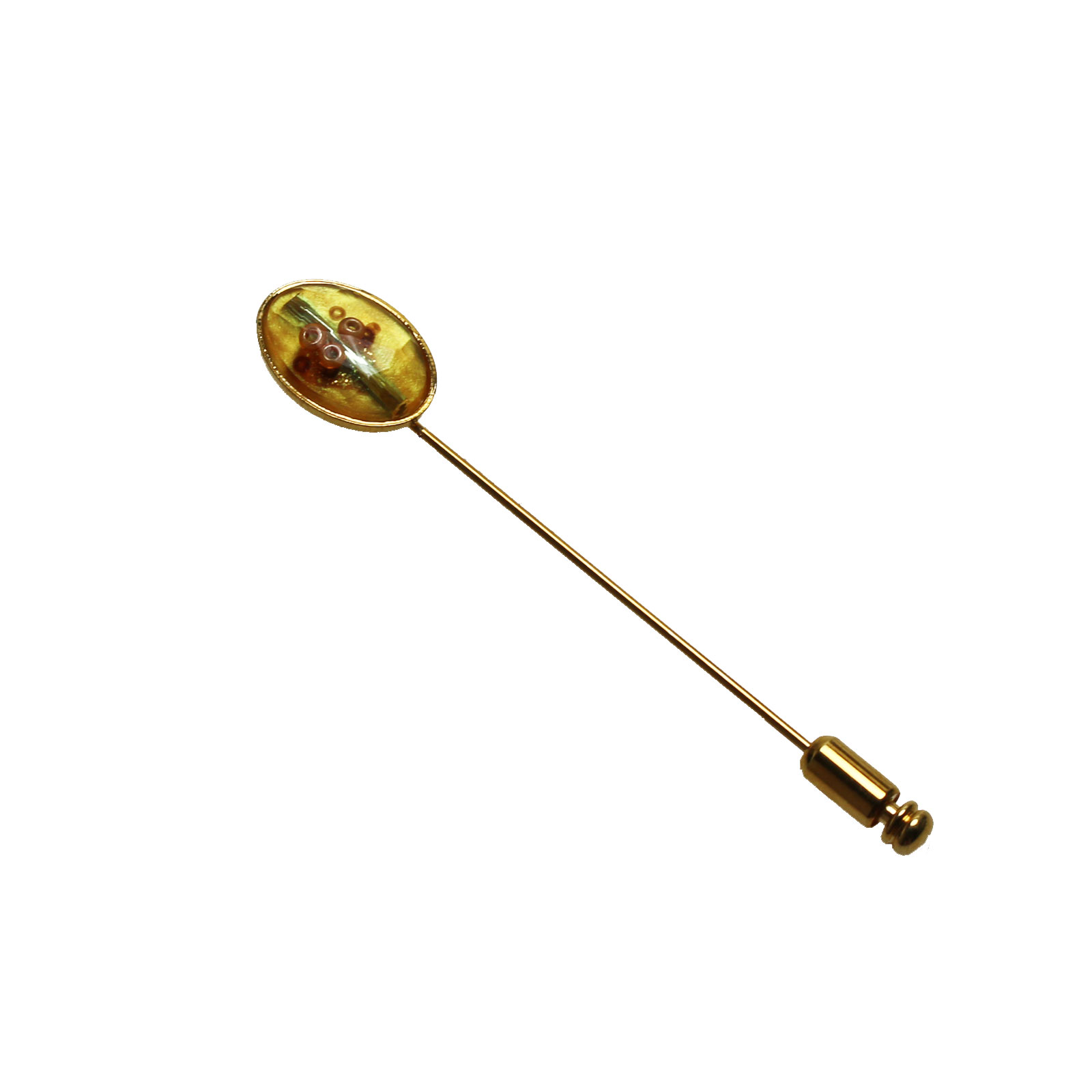 By the way, our mother is not interested in accessories at all.

But for some reason, she seems to like brooches, especially hat pins, and is delighted when we give them to her as gifts.
Since Respect-for-Senior-Citizens Day is coming soon, please refer to this page as a candidate for selecting a gift.
We recommend this accessory as it is suitable for both men and women.
Please note that we are unable to restock special items, so if you are interested in this item, please contact us as soon as possible.
Click here for a list of hat pins.
Related Articles:
(tamaru1go)