It's not exactly a summer sale, but we have a series of new arrivals of sale items.
Unlike clothing, accessories are not easily influenced by the seasons, so seasonal sales are not really timely.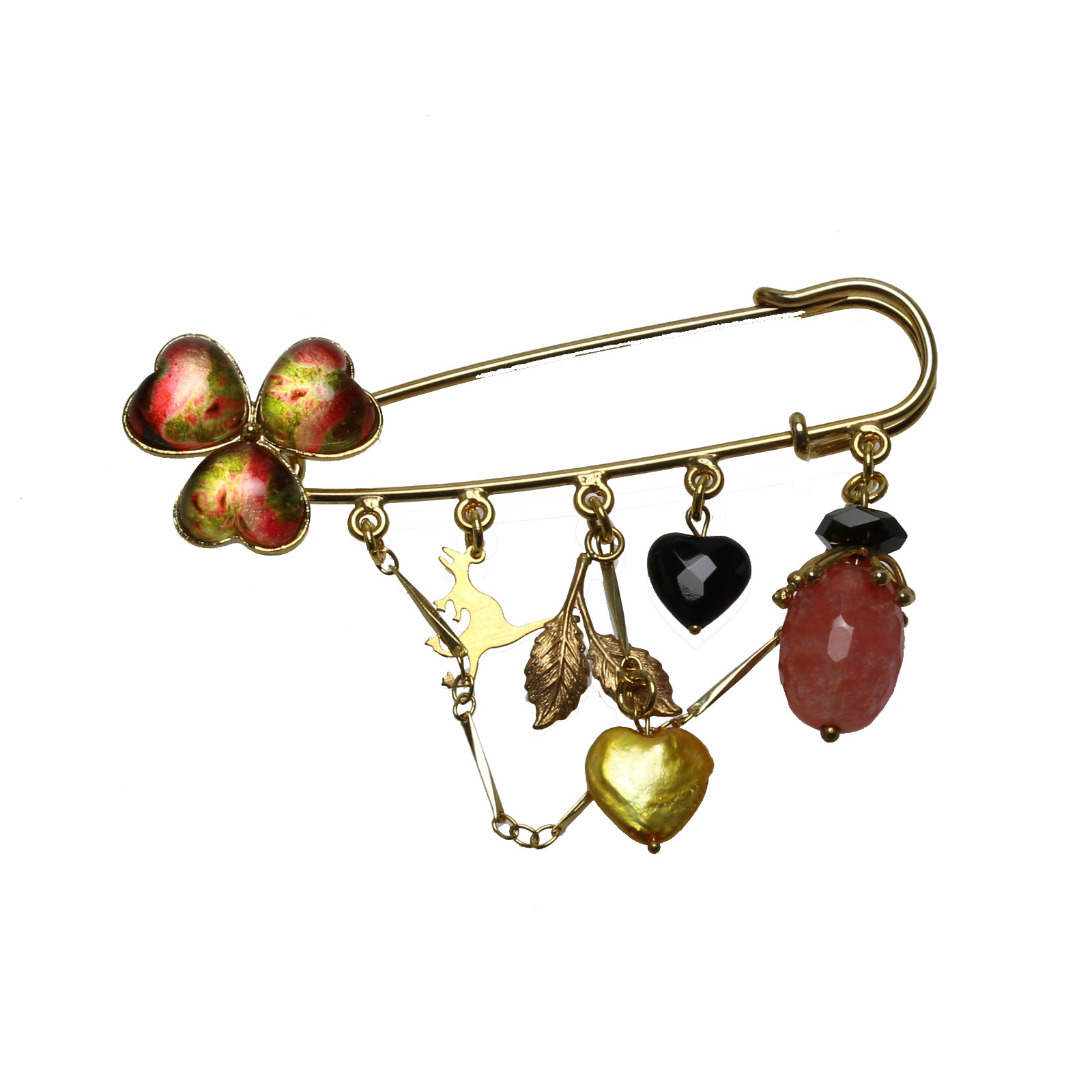 Tamarusan's sale items, like those products that were once pulled back due to the type being discontinued.
We sell discounted items that are a little old, but still cute.
We sell these items at a discount.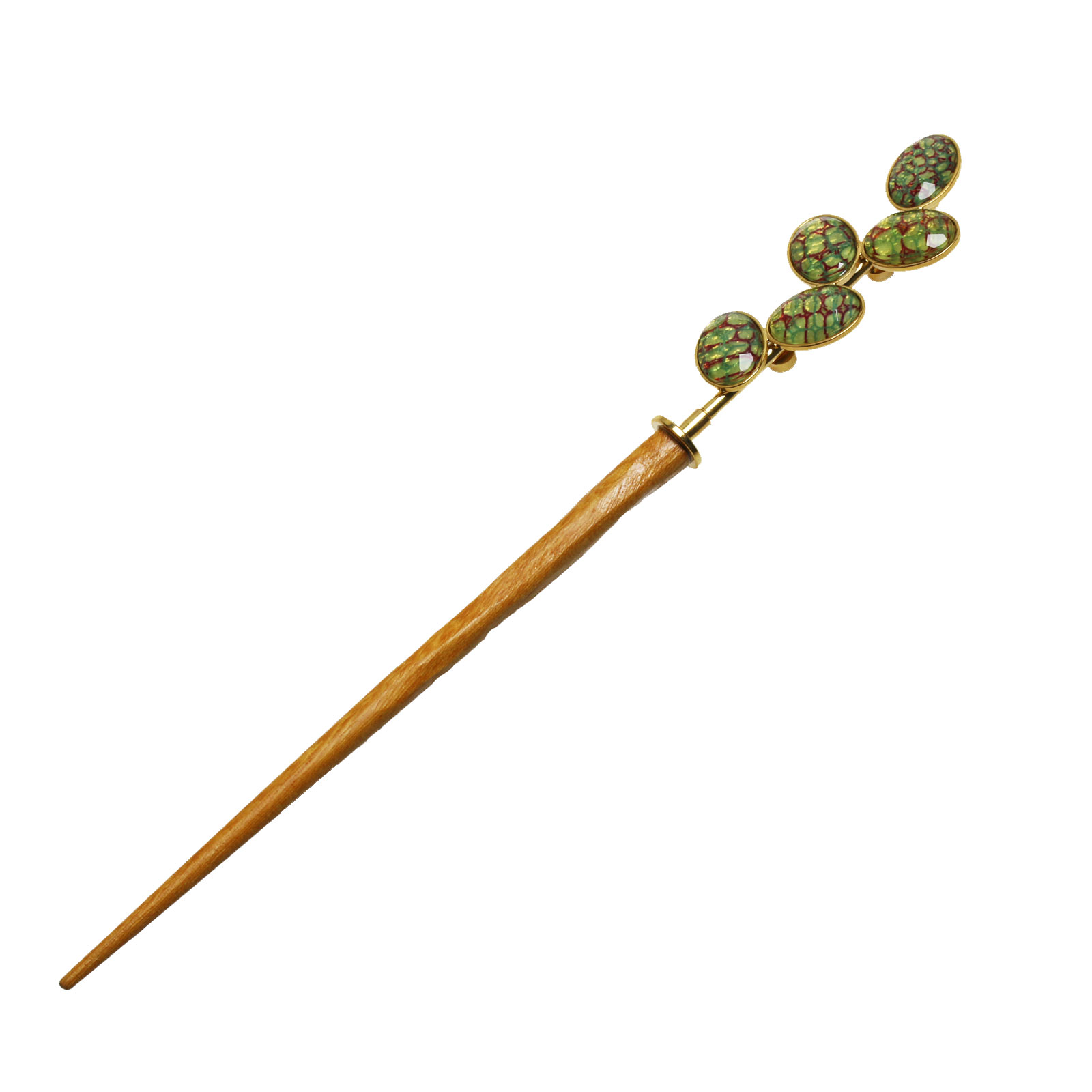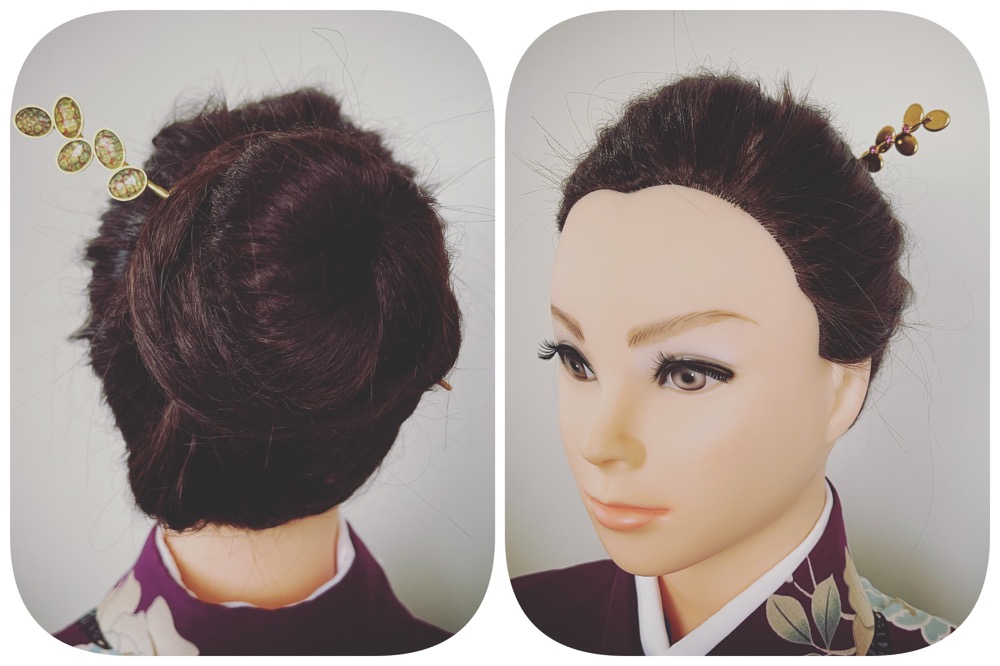 I am taking pictures and videos of the clothes while talking to myself, saying that it would be a shame to put them on sale, and that everyone should buy them as soon as possible.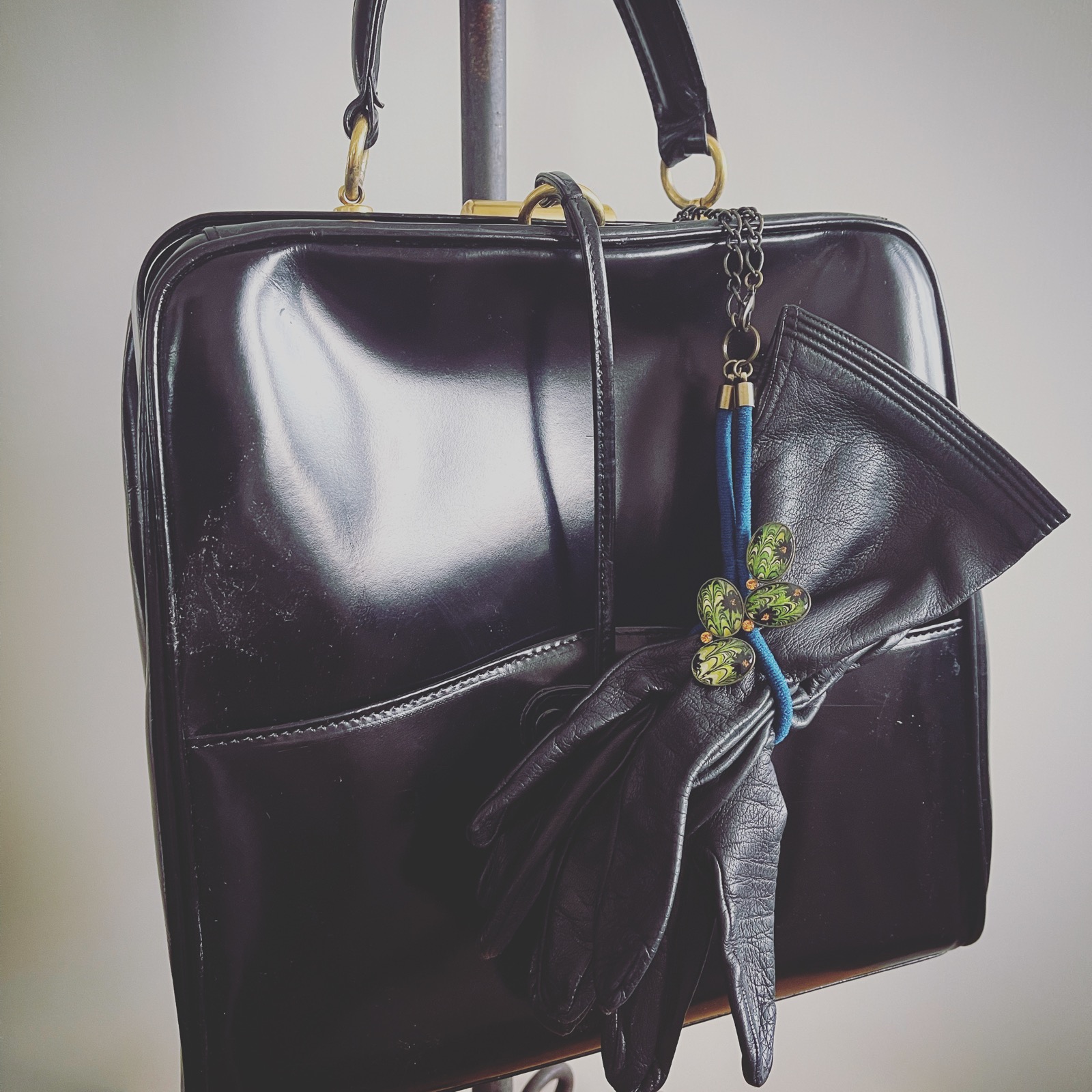 The items introduced here are especially recommended by me.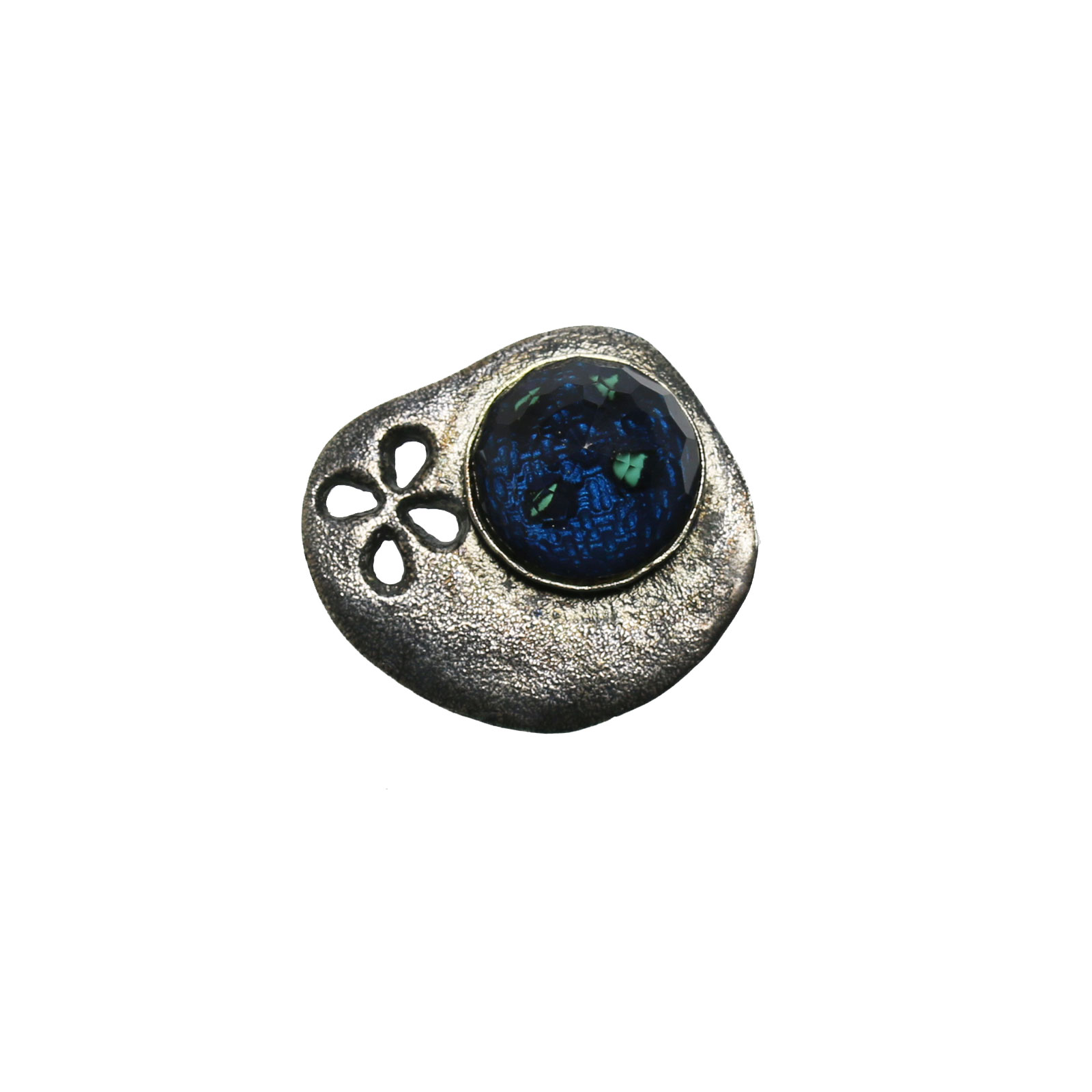 Many of the discounts are quite large, so if you see something you like, please buy it as soon as possible.
Click here for a list of sales.
Related Articles:
(tamaru1go)