So during this time, my head got too big and my hat broke.
For more information, click here.
With that, it seems like I'm getting close to the limit of using an elastic to hold my hair up.
Because my hair gets pulled and my skin hurts.
I'm wondering if it's time to start using a hairpin to hold my hair together.
So today, I would like to introduce you to my recommendation, the flower hairpin.
It is a gorgeous design with dangling ornaments that sway.
It goes well with both Western and Japanese clothing.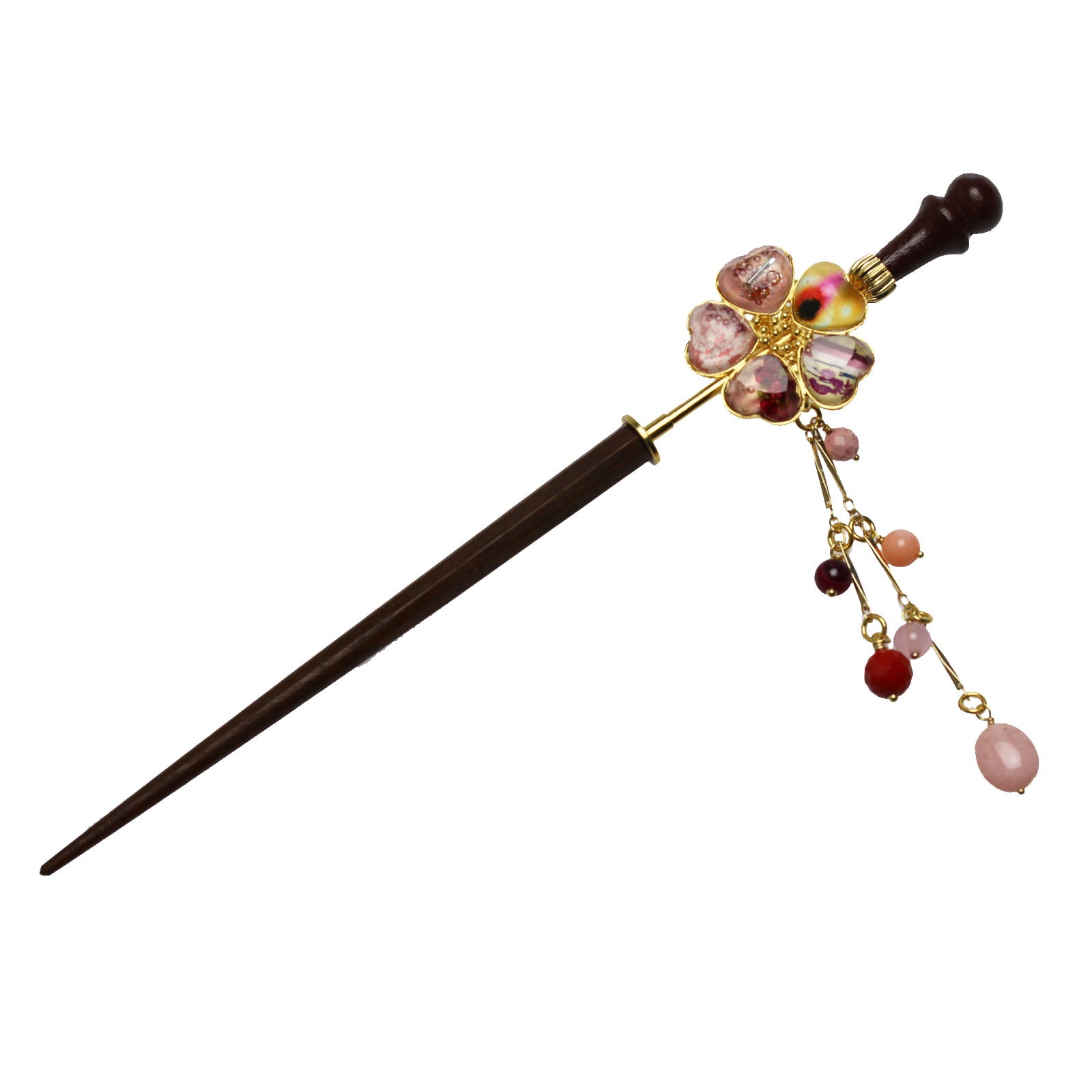 Next one is a flower hairpin that uses a heart-shaped resin parts of "Lily Series" (Red).
A half-up bun is made with this.
You can also make a bun using your entire hair.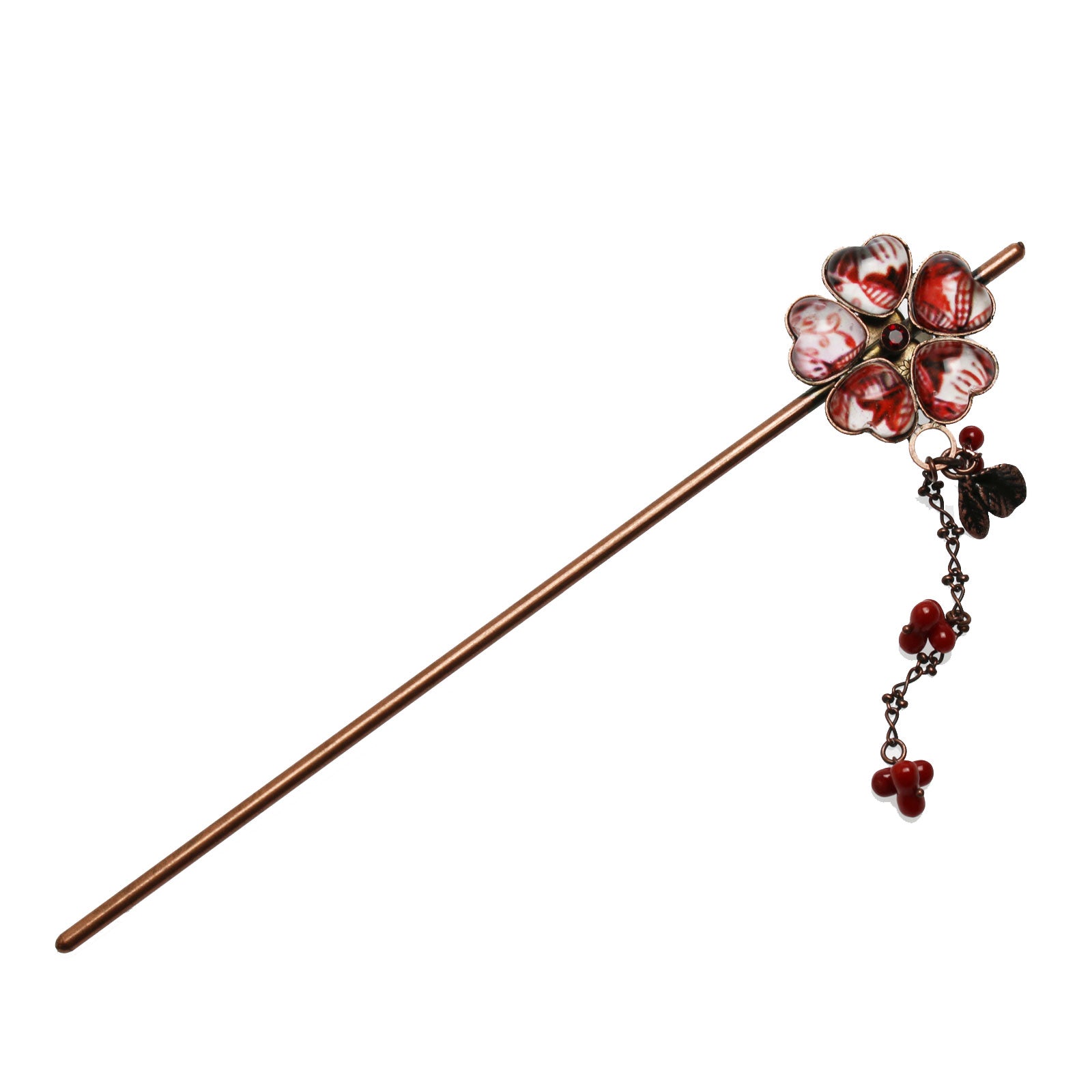 The simple design is recommended for everyday use.
The photo shows it inserted into the hair after making a bun, but you can make a bun hairstyle with just this one.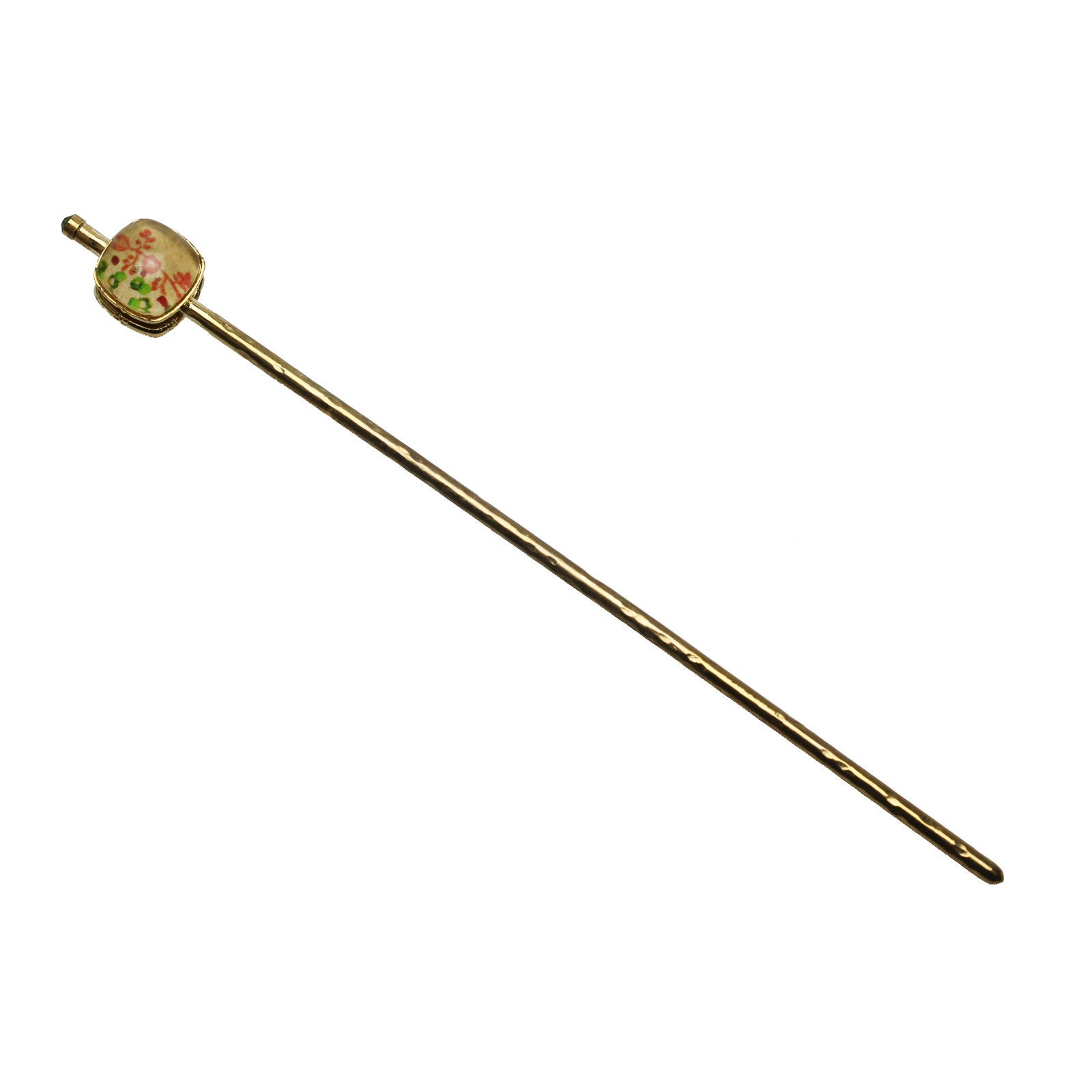 "Kanzashi"(hairpin) sounds Japanese style, but it can also be used for hair in a bun when wearing western clothes.
It is a cute hair accessory.
It is also popular as a unique and fashionable gift.
We also have a video on how to use it.
Click here for a list of hairpin.
Related Articles:
(tamaru1go)