I wore a kimono for my Kyudo training.
In June, I guess I should be wearing a Hitoe(single kimono).
Well, these days, I hear that you can wear something like Ro or Sha(kimono for summer) if it is hot enough, without being so particular.
I thought about what is hot in a kimono, maybe it is the neck area.
In the case of Kyudo, the collar is not pulled out, but tightened tightly.
It is very hot and uncomfortable.
So, since it has been extremely hot recently, I took the plunge and put on a yukata.
But it was not as if it was cool.
I wonder if it's okay to pull out the collar at least in summer.
So today, we will introduce recommended "Hairpin-for-Yukata".
The first one is a gorgeous hairpin using resin parts of "Musical Note Series" (Green).
Tamarusan offers many butterfly motif accessories.
We recommend them as stylish accents for hairstyles.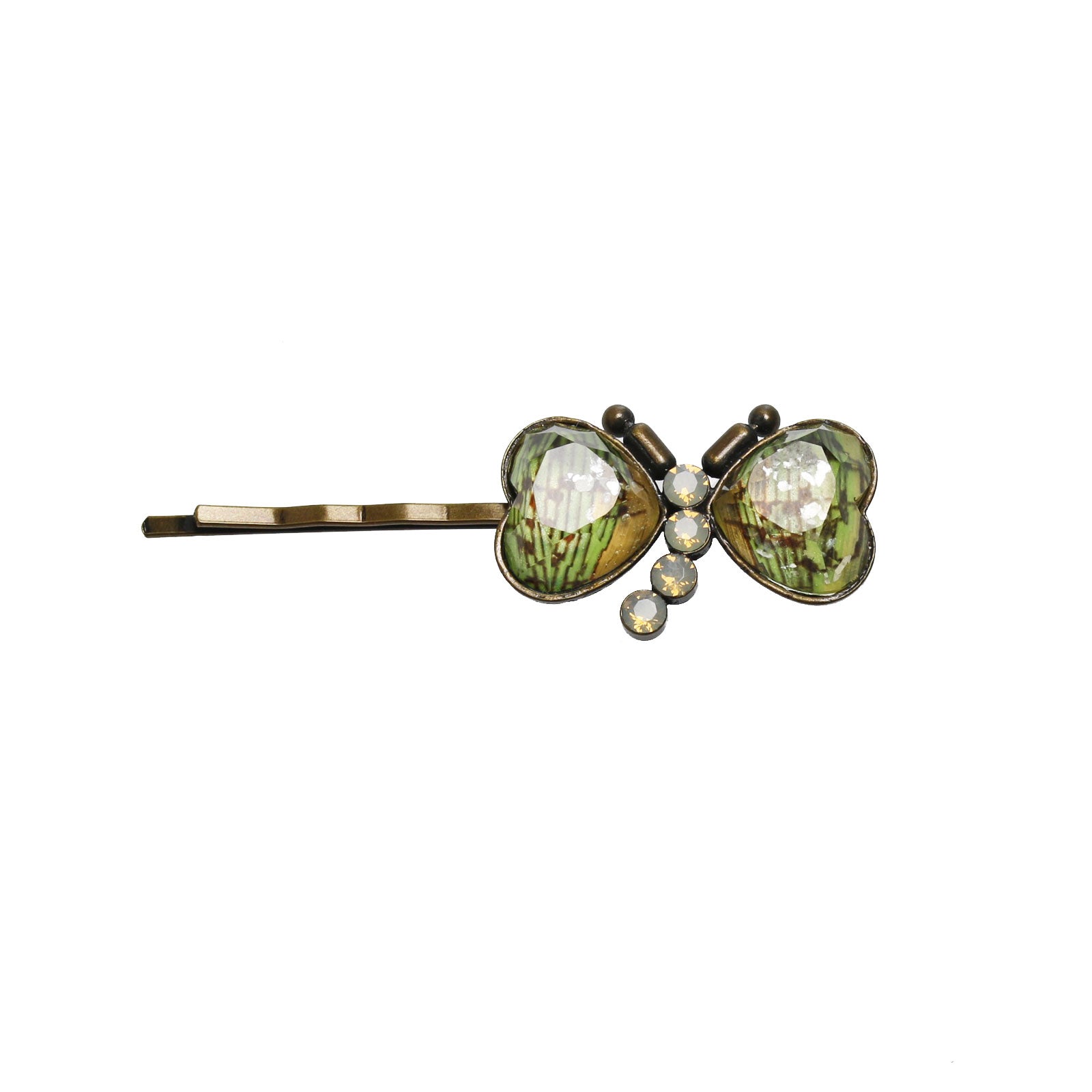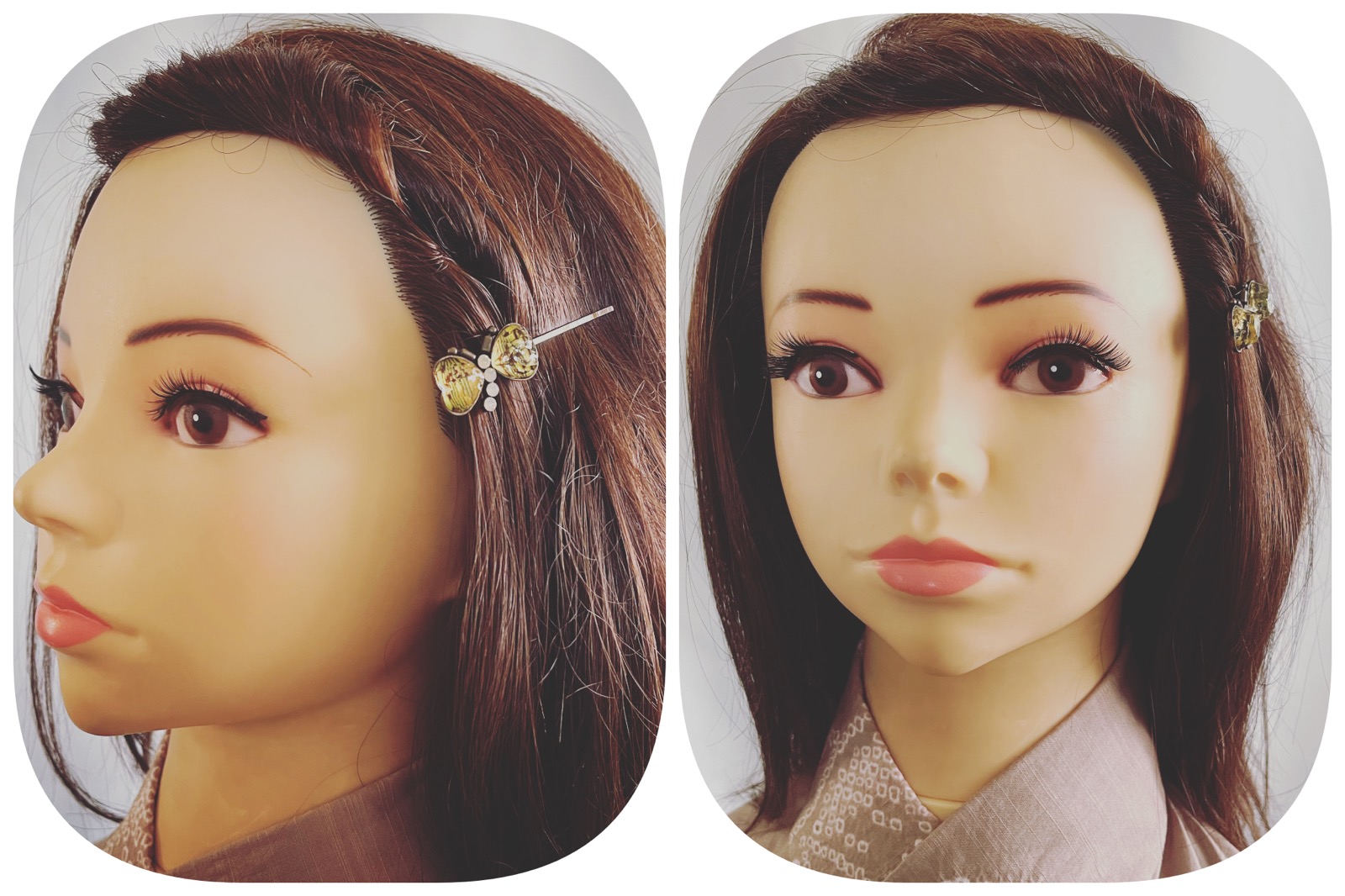 Next "Hairpin-for-Yukata" is from the "Vine Series" (Pale Yellow) butterfly shape made of resin.
It has a Japanese-style color, so it goes well with Yukata.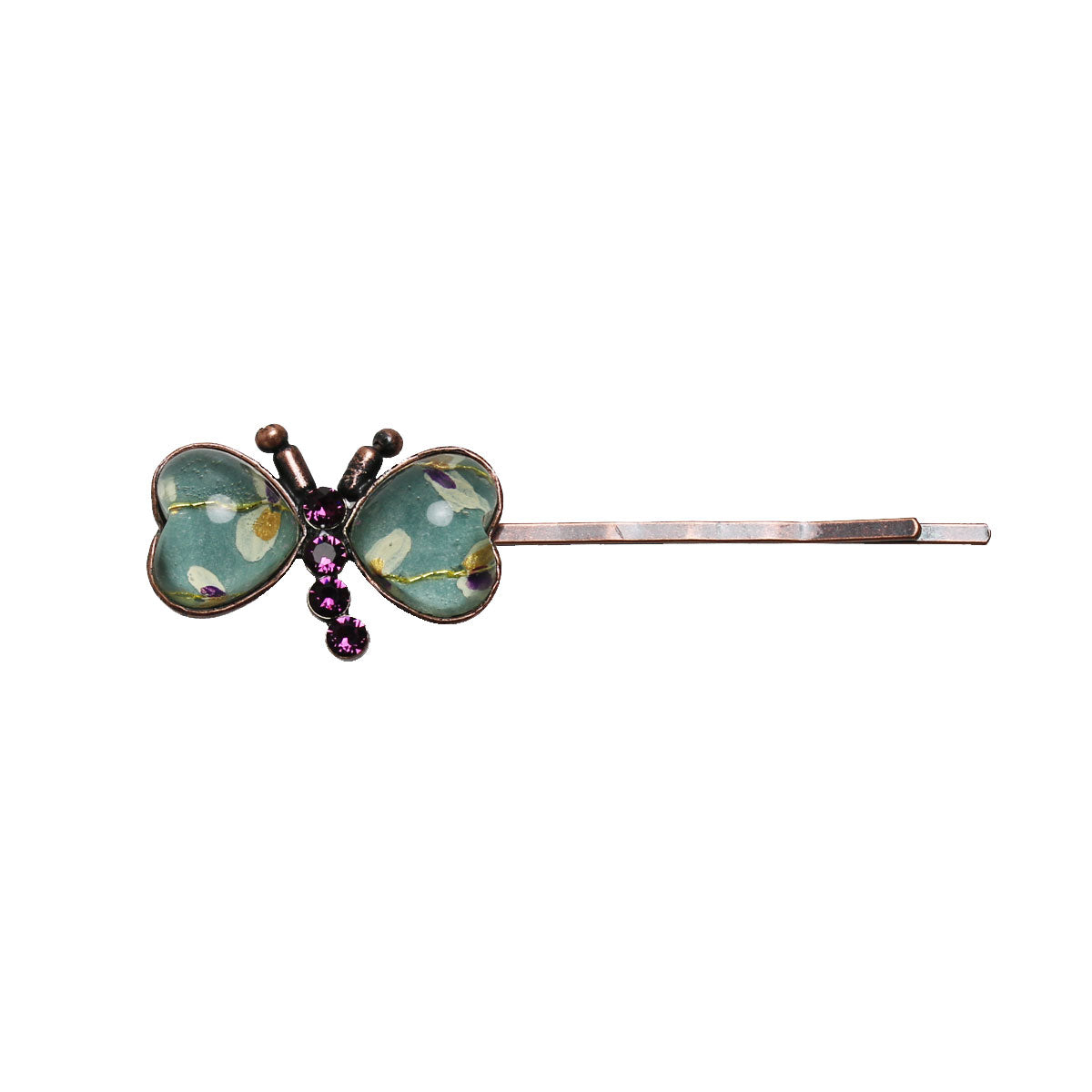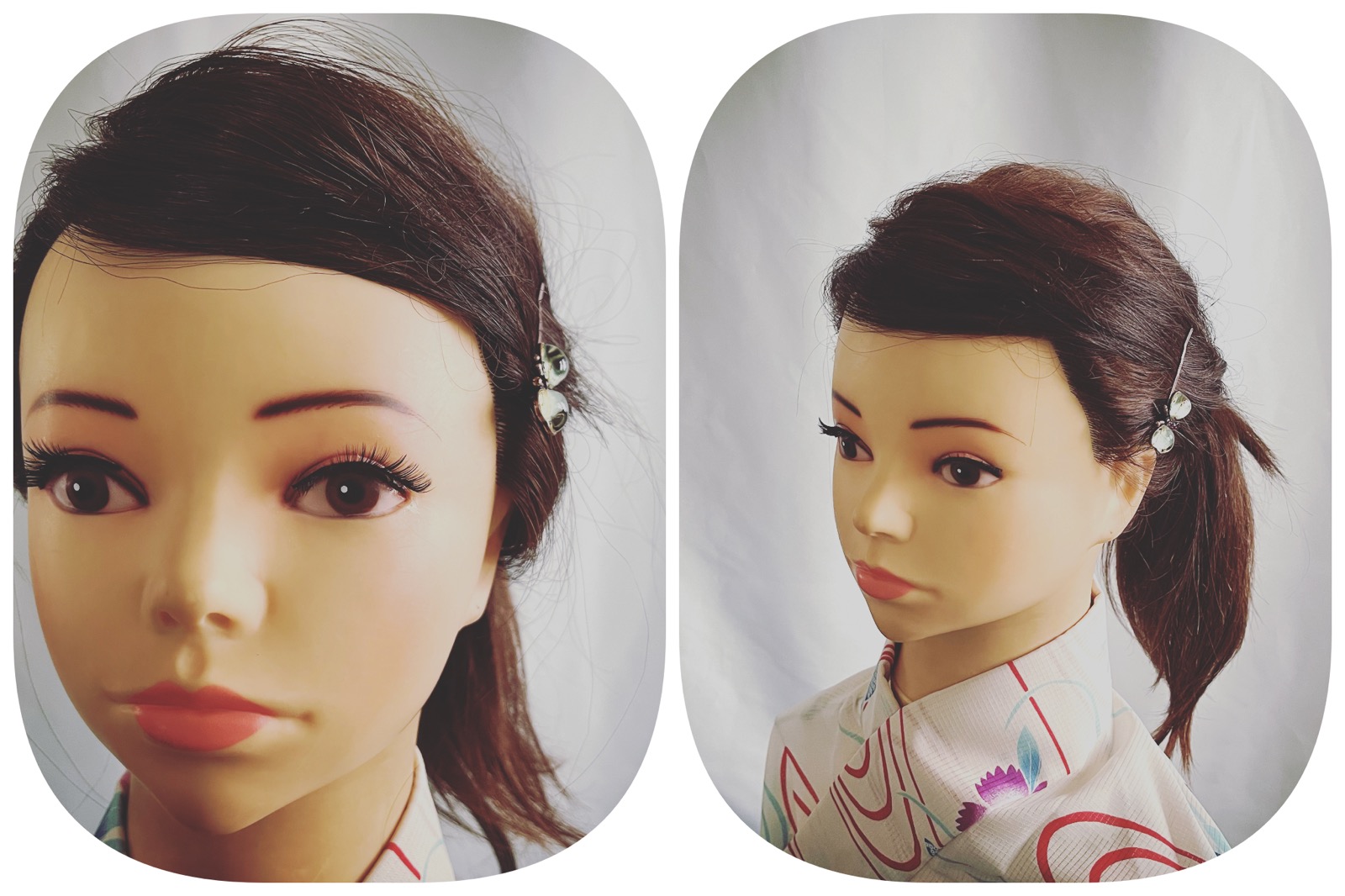 Last "Hairpin-for-Yukata" is a gorgeous hairpin using the resin parts of the "Lemon Series" (Blue) butterfly shape.
A hairpin as large as this one goes well with Japanese kimono hairstyles.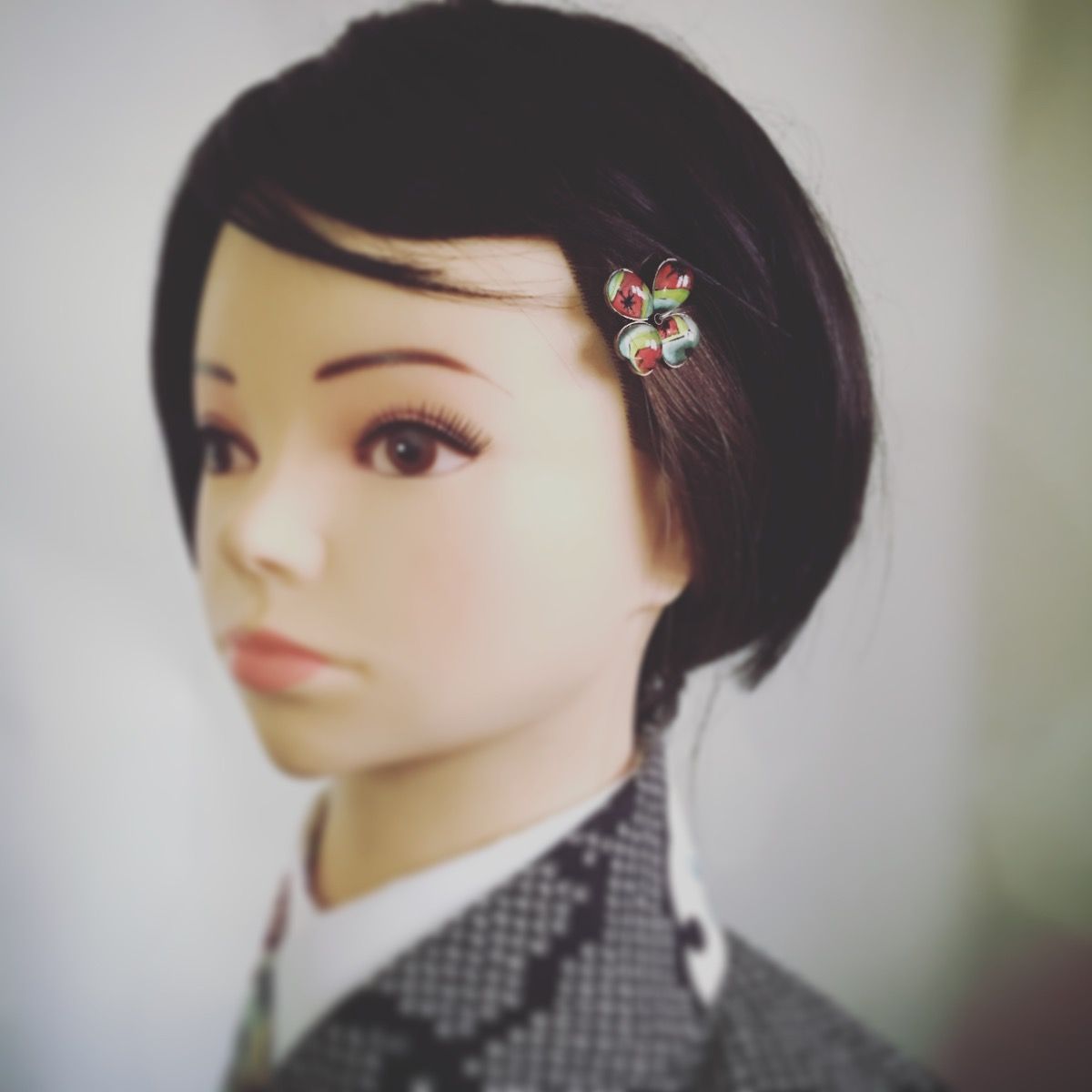 Tamarusan hairpins have a separate body and pin, so they can be replaced if the pin becomes loose and can no longer be used.
This accessory is also popular as a gift.
We highly recommend it for a unique accent to your hairstyle.
Click here for a list of hairpins
Related article:
(tamaru1go)