Maybe it's because I've been wearing kimonos for my Kyudo practice lately, but I've been thinking a lot about items that go with kimonos.
That's why today I'd like to introduce hairstyles using flower-hairpins for kimonos that are recommended for those with short hair.
At first, it is a gorgeous flower-hairpins using resin parts of "Fawn Series" (Pink).
When wearing a kimono, even slightly larger hair accessories are more appropriate.
This hairpin has a gorgeous and cute design with rose quartz and garnet dangling in the middle.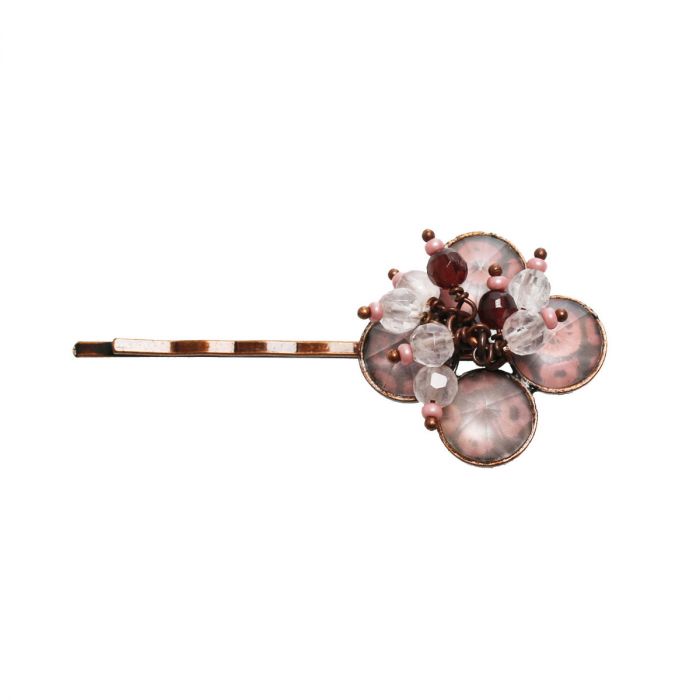 Next is is a flower gorgeous flower-hairpins using the resin parts of the "Plum Cake Series" (Blue).
This is also a large ornament. The natural stone in the middle is onyx.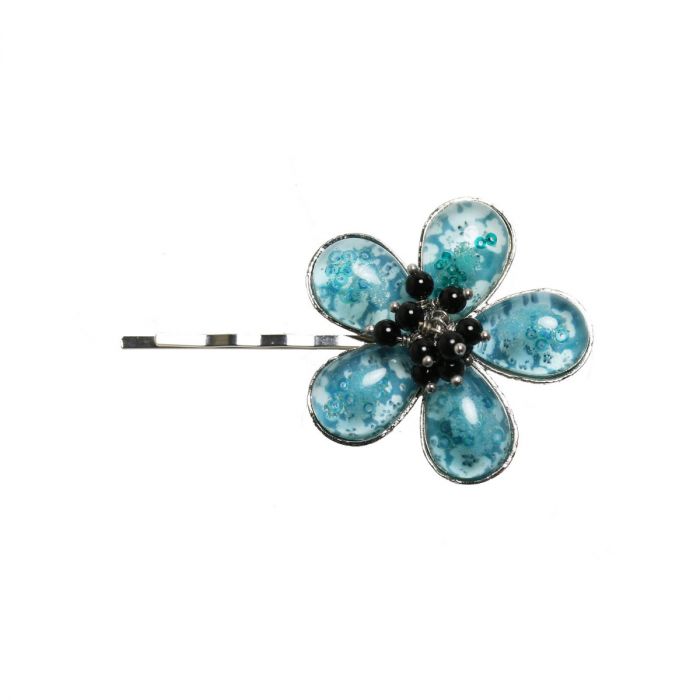 It goes well with Western clothes, but I think it looks even cuter when worn with a kimono.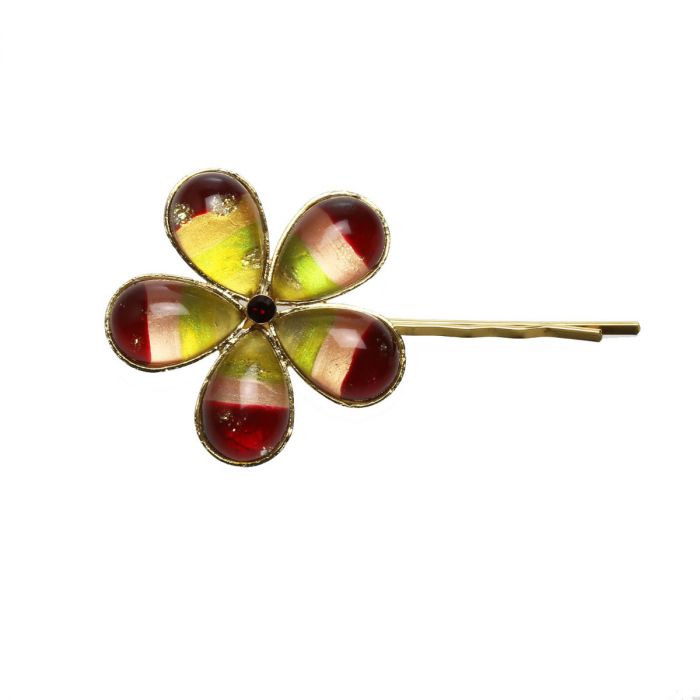 The shape of this flower is very cute, as is the hairpin stick.
For those with short hair, I recommend this hair ornament as an alternative to the hairpin stick.
Hairpins are also a popular gift item.
Click here for other hairpins.
Click here to visit Tamarusan's online store.
Related Articles:
(tamaru1go)