Bolo tie is a fashionable summer accessory.
I always hope to spread this kind of atmosphere around the world someday.
No, I'm not just thinking, I'm promoting it this way.
However, I've seen quite a few people wearing bolo ties even when it's not summer.
Well, dramas and cartoons.
I think it was an animation I saw yesterday, featuring an uncle wearing an accessory that looked like a bolo tie.
I mean, well, I guess still they are dull uncles as supporting role, too.
So, today, I'm going to show you how to coordinate a bolo tie with your summer fashion!
It is a leather bolo tie with the dragon illustration and gold beads submerged in the resin part.
I matched it with a T-shirt.
It is like a long necklace.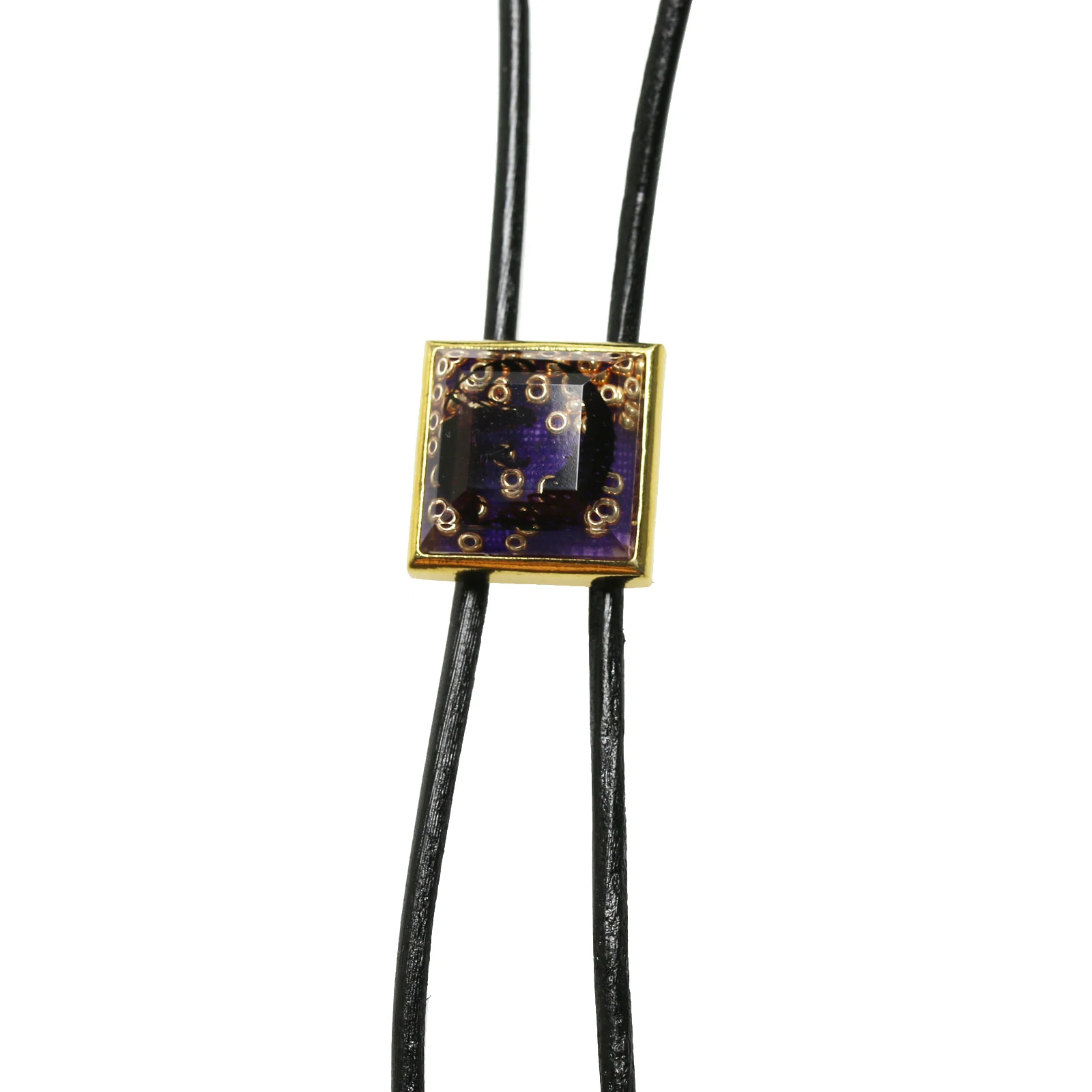 Nex one is a silk braid bolo tie combining silk braid and resin parts of "Musical Note Series" (Yellow).
I matched it with a polo shirt.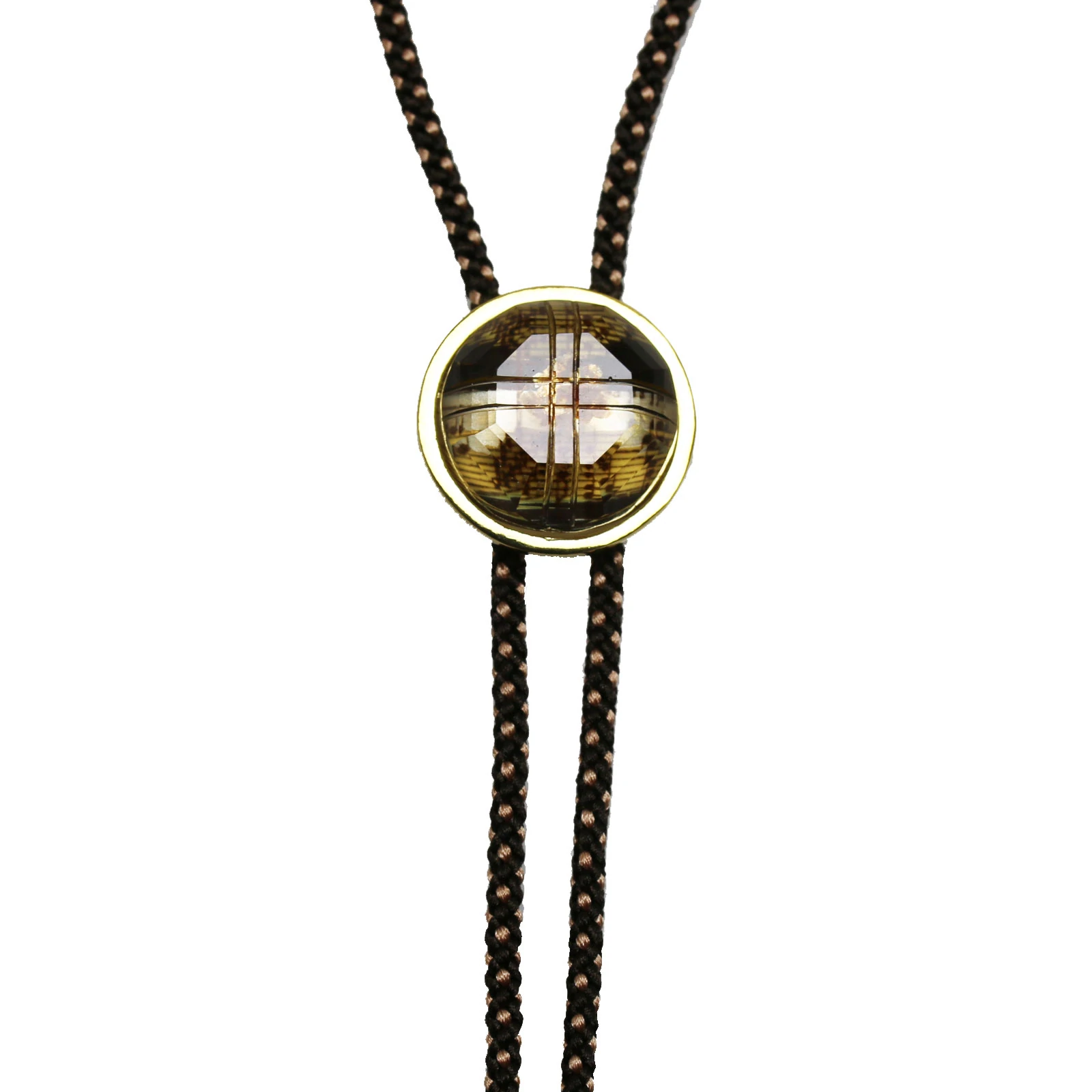 Last one is a for-summer-fashion chain bolo tie using resin parts of "Black & White Series". 
I matched it with a shirt.
The chain bolo tie is the most necklace-like of these.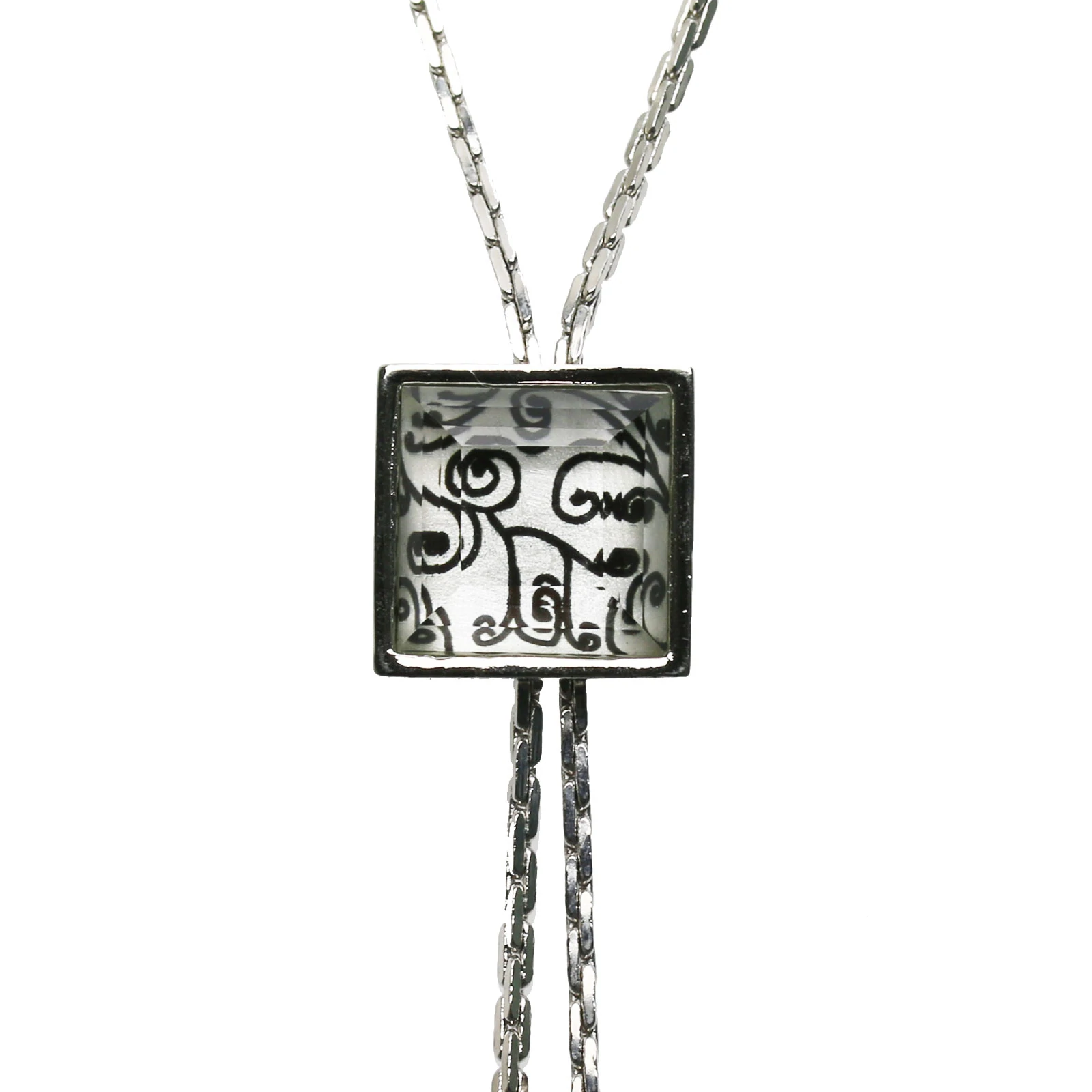 Around me, telecommuting seems to be decreasing considerably.
Then, when you go to work, instead of a tie, a bolo tie is in order.
I also recommend this as a Father's Day gift.
Please consider it.
Related Articles:
(tamaru1go)