Hat accessories include hatpins with long needles, but pin brooches are also recommended for hat decorations.
Today, we recommend three hat-accessory.
First is a light blue pin brooch made of frog-patterned resin parts.
Inside the resin are small silver beads as well as an illustration of a frog.
I used it as an accent for a hunting cap.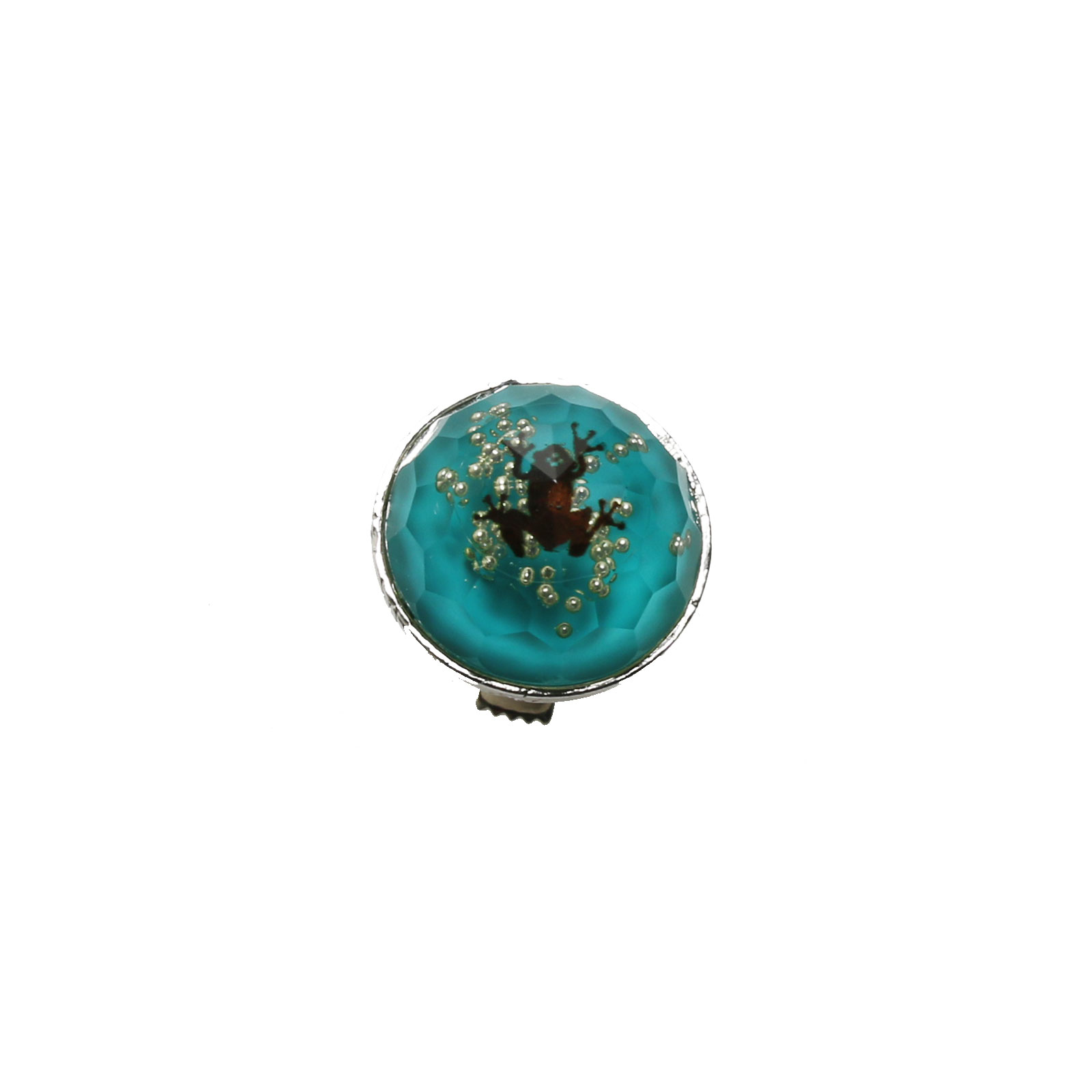 Next is a pin brooch made with a black cat pattern in resin.
It is double layered with a green background.
This one is an accent for a soft hat.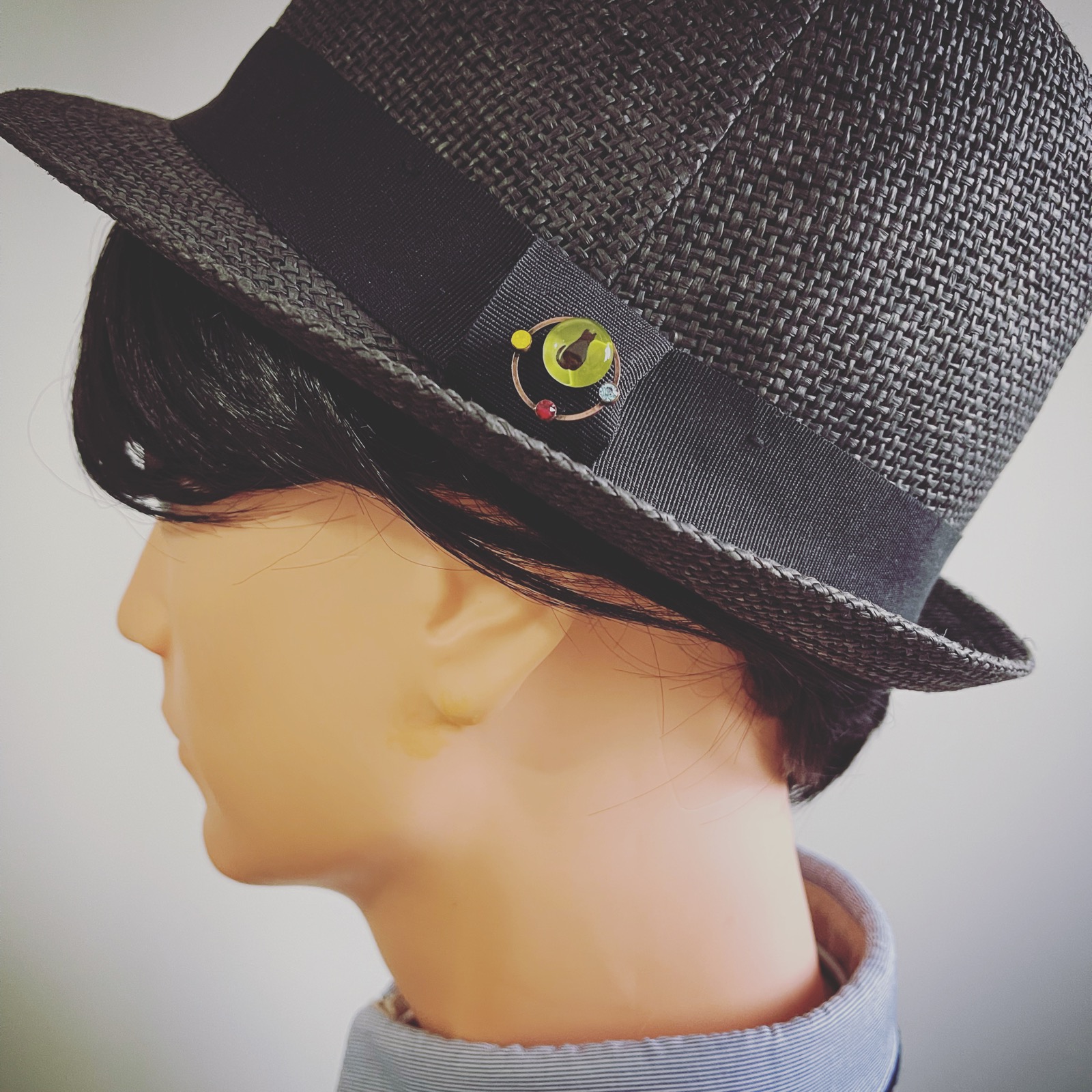 The last one is a pin brooch using resin parts from the "Poison Mushroom Series".
It features a square frame and chic colors.
I used it as an accent for a baseball cap.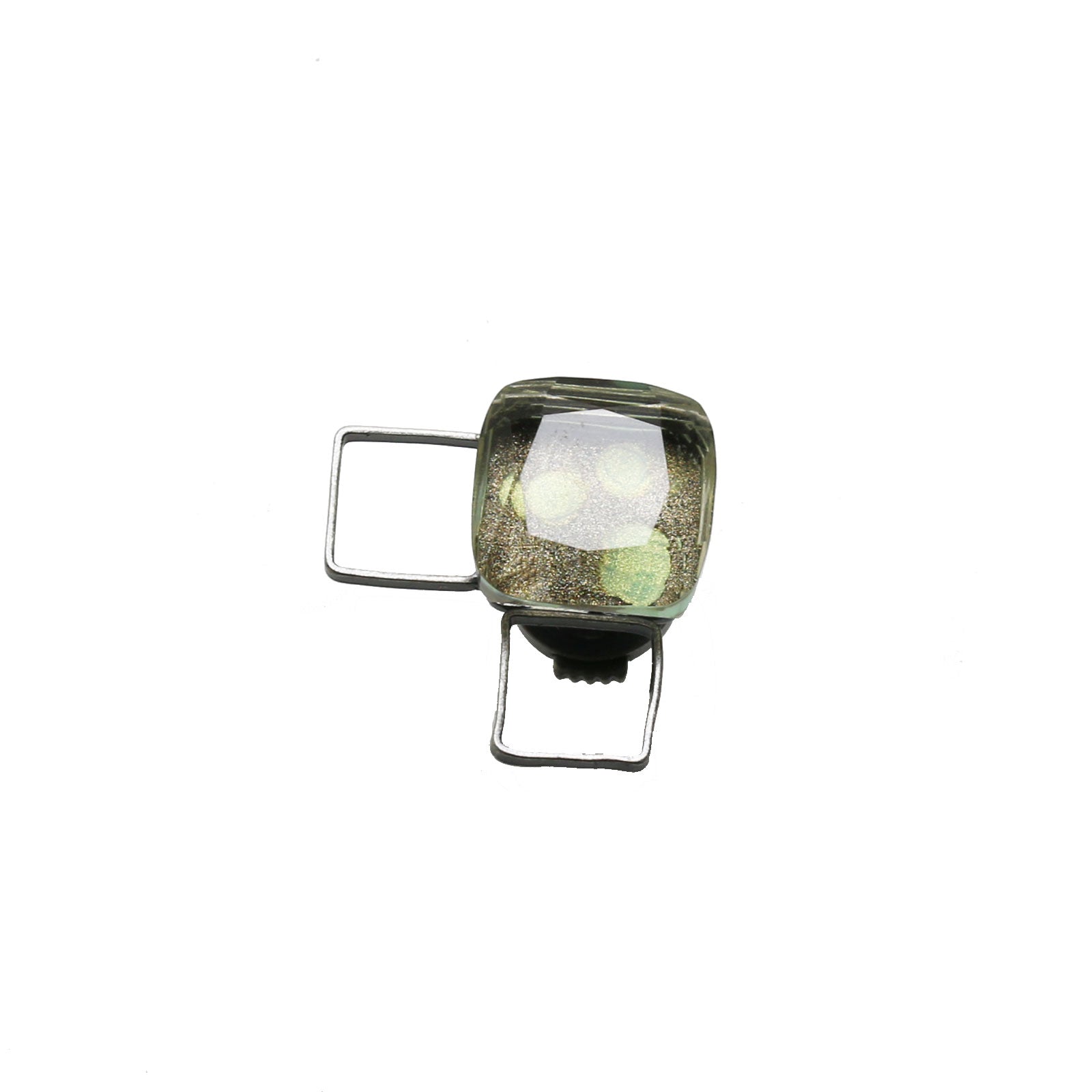 Pin brooches are convenient accessories that can be worn on a jacket collar or as a bag decoration.
It is also recommended as a unique gift.
Also available as a Father's Day gift next month.
Click here for a list of pin brooches.
Related Articles:
(tamaru1go)