We are currently having a Sale at our store.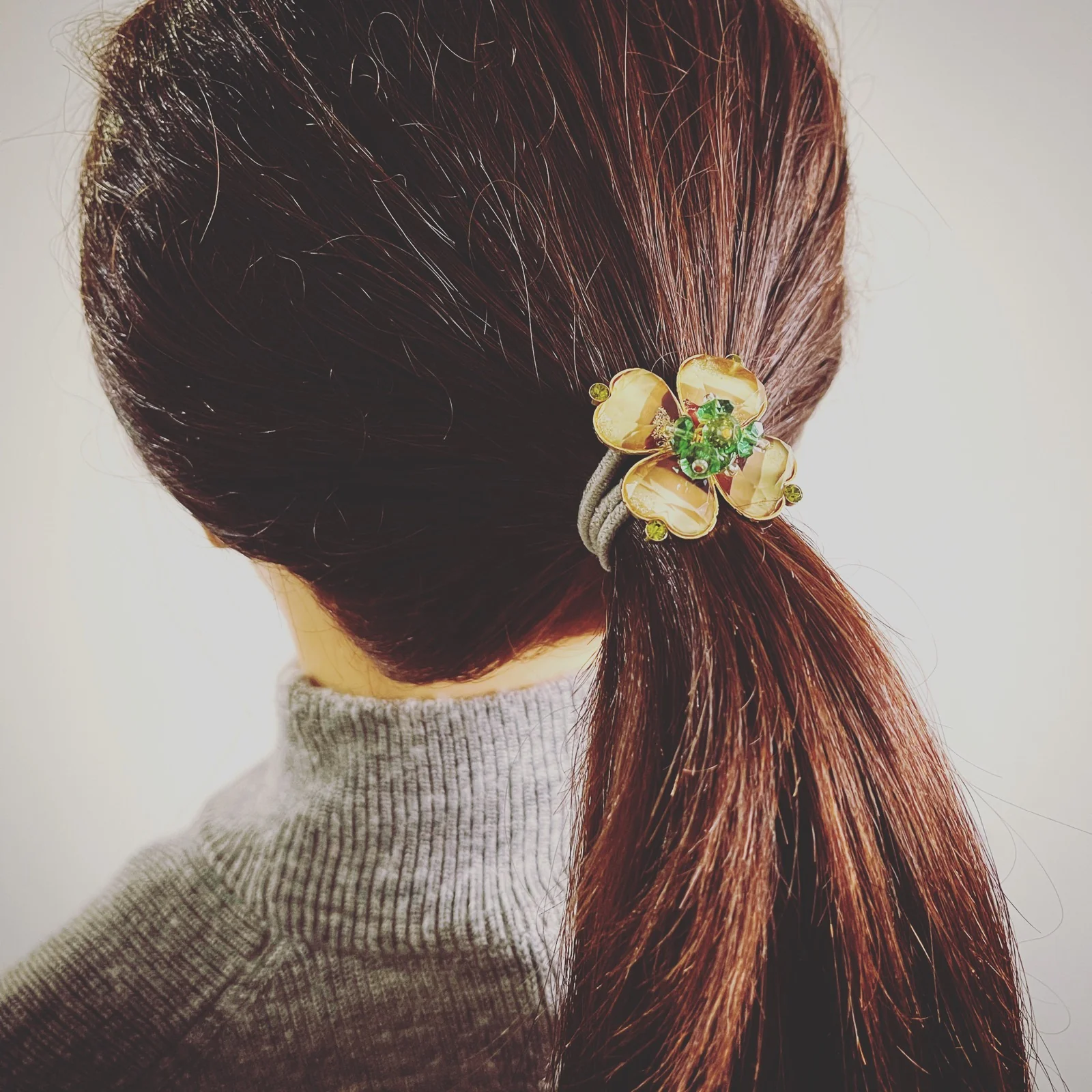 At Tamarusan, we always have a section for discounted items with minor flaws.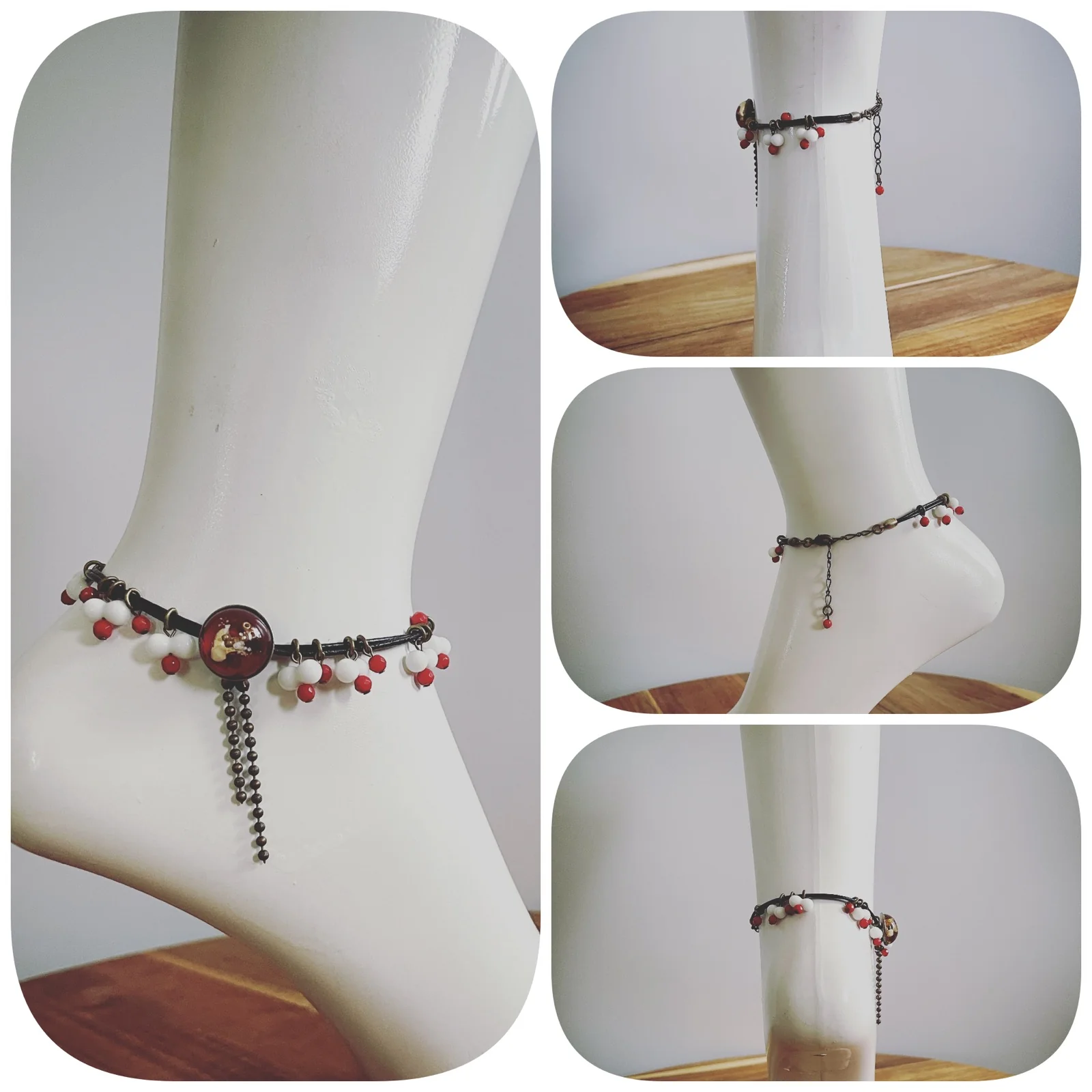 This sale includes not only items discontinued due to mold but also those that have gradually turned yellow over time due to the characteristics of epoxy resin. In fact, many customers find these items more appealing and unique.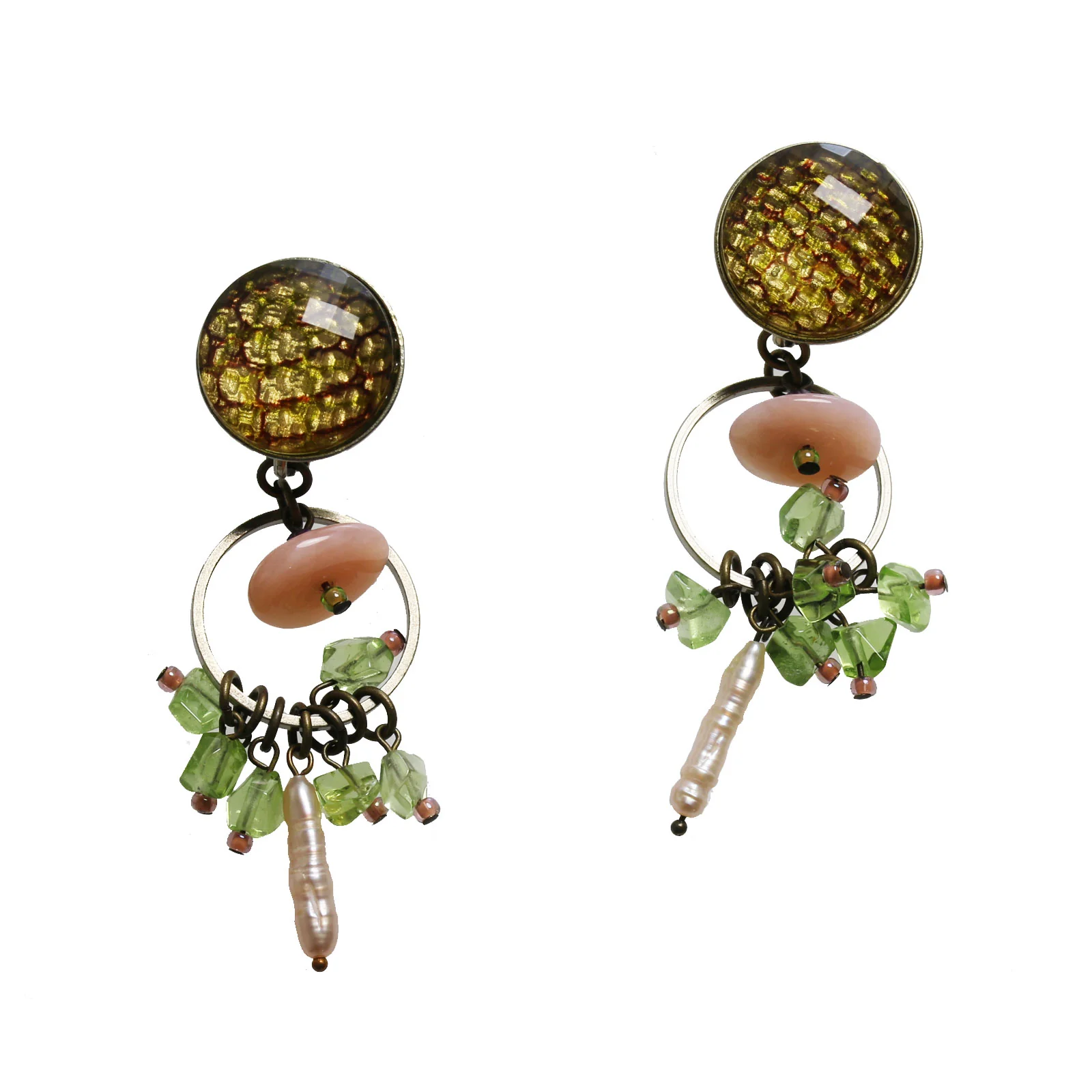 Additionally, due to the limited stock of natural gemstones, we won't be able to restock them anymore. So, we're offering them at clearance prices to sell them all. Don't miss out.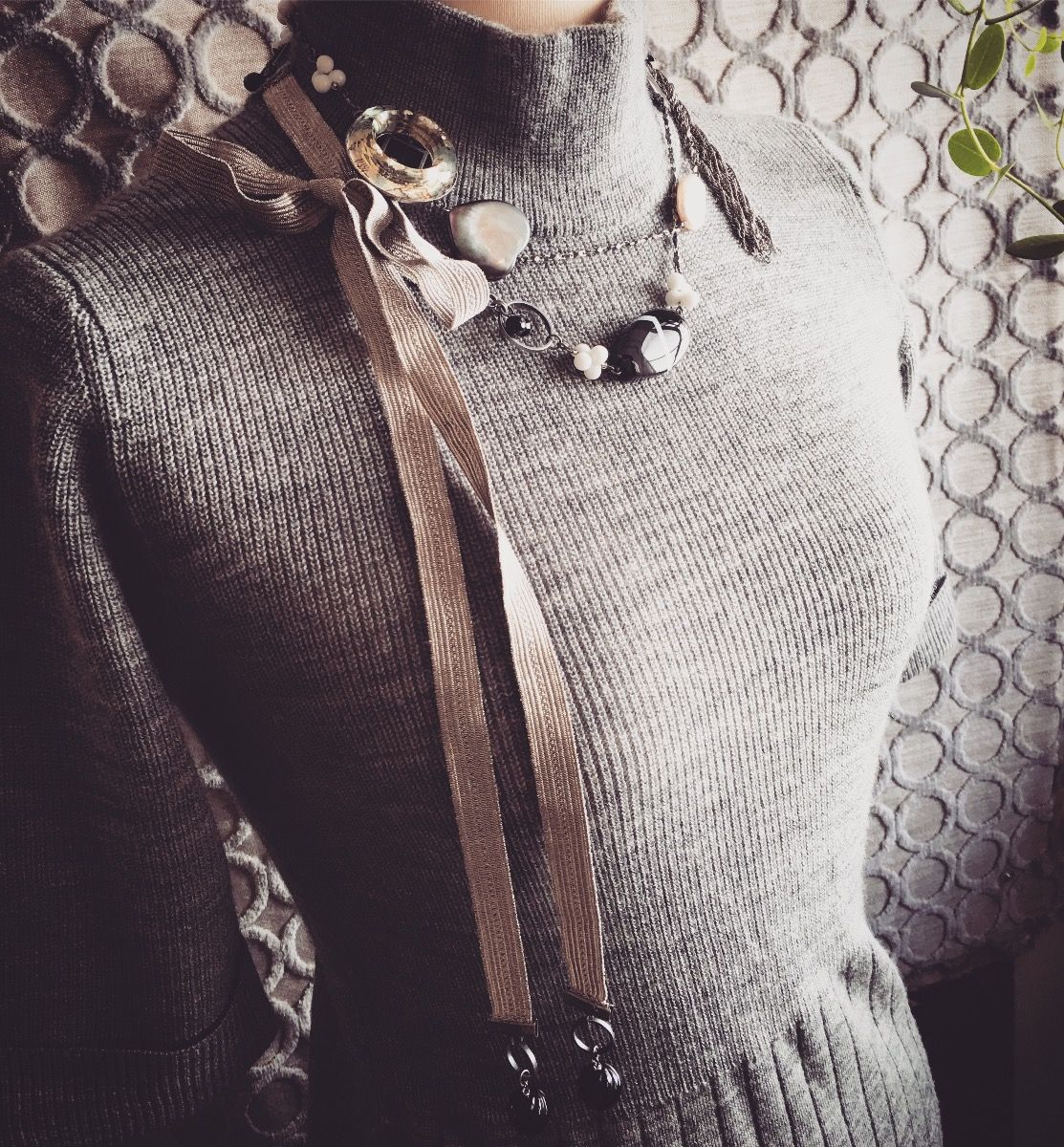 Most of the discounted items with minor flaws are usually not restocked once they are sold out. However, for items that are on sale due to resin discoloration, we can accommodate orders for production even after they are sold out, in general.
We have uploaded various products, so please take a look at our selection.
The Spring Sale venue is available here.
Related articles: Recommended Sale Items|Eyeglasses Holders
(tamaru1go)