With the increasing number of sale items available, I would like to take this opportunity to introduce some of my top recommended products. Each of these items holds its own unique appeal and has been selected with care. Let's dive in!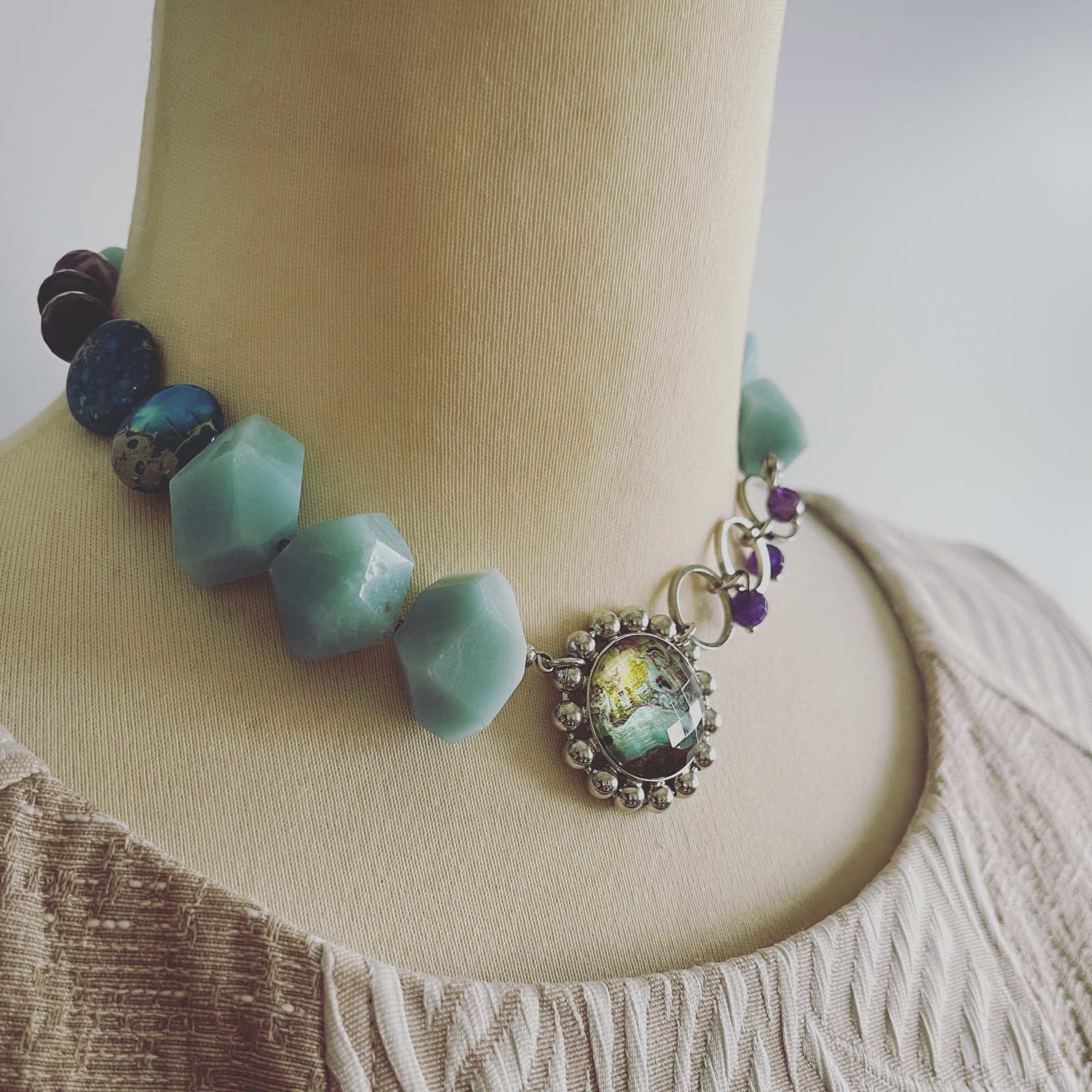 Choker Necklace:
The first item is a statement choker necklace featuring large asymmetrical natural stones. The rough and vibrantstone is known as Amazonite, while the purple stone is Amethyst. The blue stone subtly visible in the background is an uncommon gem called Impression Stone, known for its dye-induced coloration. The decision to put this item on sale was driven by the discontinuation of the resin mold and a slight yellowish discoloration caused by the characteristics of epoxy resin. However, this coloration adds a beautiful and distinctive touch to the necklace, making it even more appealing. The asymmetrical design further enhances its uniqueness, resulting in a charming and adorable accessory.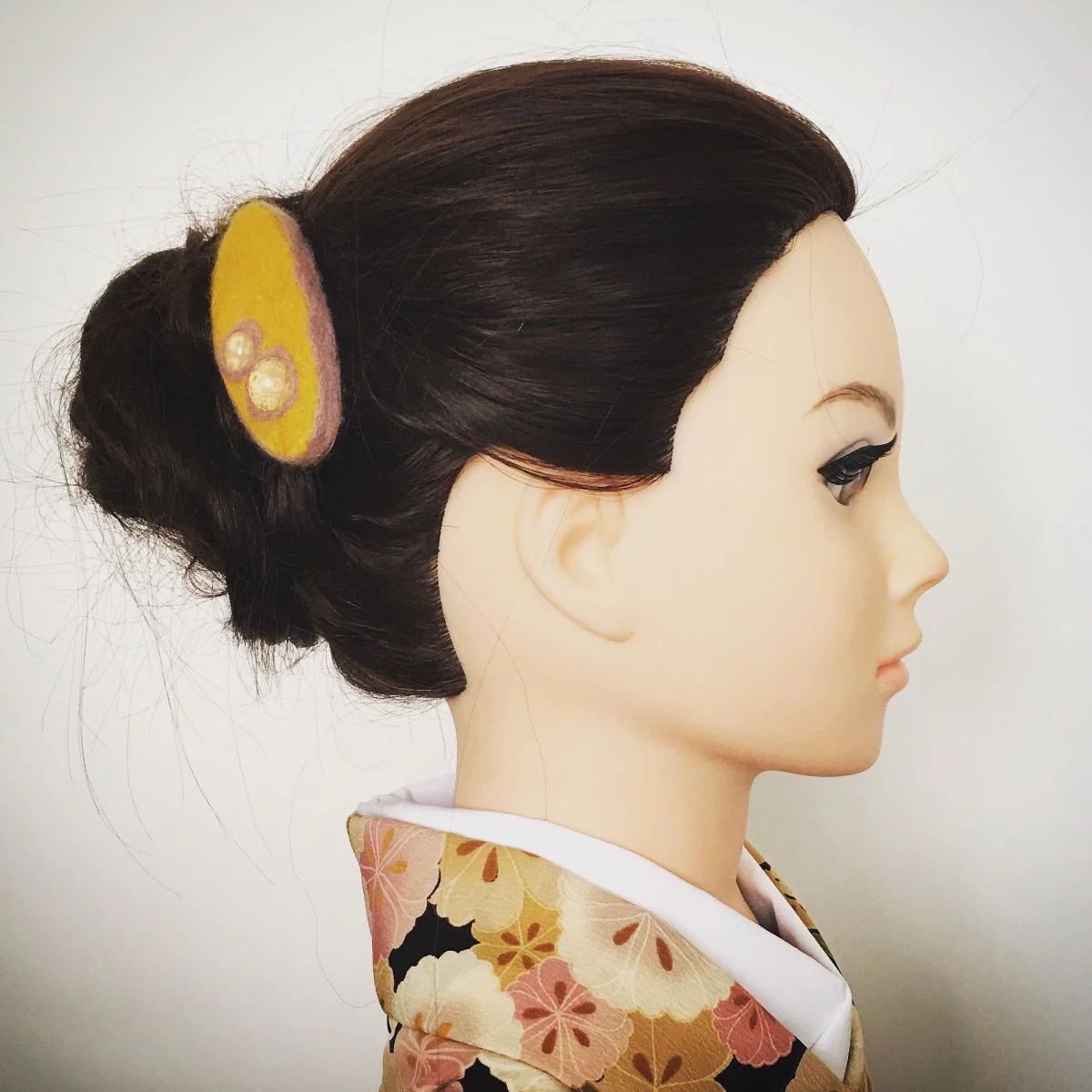 Felt Barrette:
Next up is a felt barrette, where the resin has also acquired a slight yellowish tint, prompting its inclusion in the sale. The felt portion of the barrette is crafted using the felting technique, which involves repeatedly poking specialized needles into raw wool until it transforms into felt. Although I initially struggled and broke several needles while mastering the technique, the end result is a beautiful fusion of felt and resin in my favorite color palette. While it may feel a bit warm for summer, I highly recommend this barrette for its distinct charm.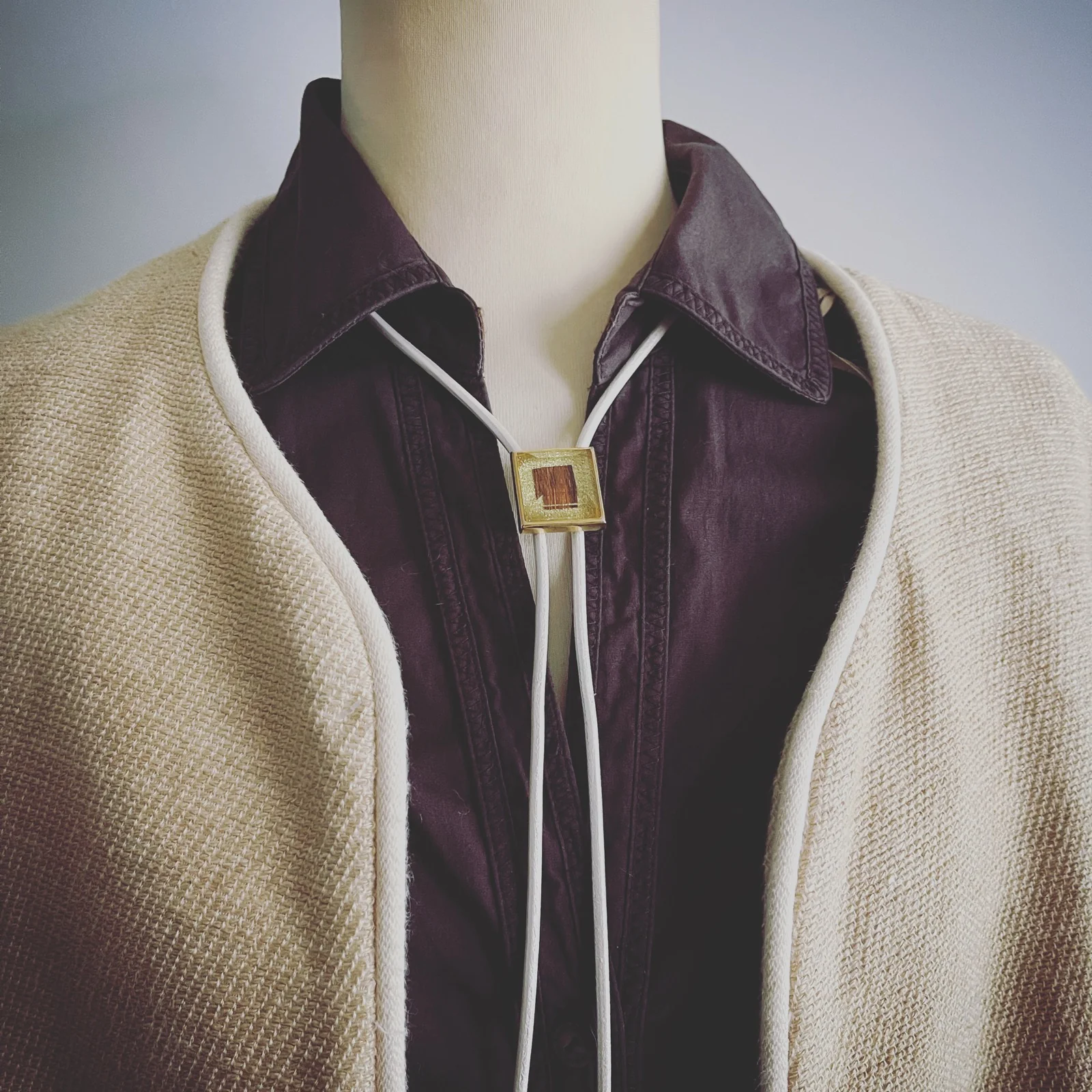 Silver Glitter Leather Bolo Tie:
Lastly, we have a bolo tie made with silver glitter leather. The seemingly white leather is actually a pearlescent shade of white. The resin component complements the silver glitter, while the brown portion in the center represents the wood grain. This combination creates a stunning aesthetic. Although bolo ties are often associated with men's accessories, I recommend them for women as well. By adjusting the resin component vertically, you can create various styles that suit different outfits. Similar to the previous items, this loop tie also acquired a slight yellowish hue, leading to its inclusion in the sale.
Conclusion:
I hope you enjoyed discovering my recommended sale items. There are many more exciting products to come, and I look forward to occasionally sharing my personal favorites with you through this blog. Stay tuned for more!
Click here for other sale items
Related article:
(tamaru1go)