I took a summer vacation for the first time in a long while since the onset of the COVID-19 pandemic, and I headed to Ise-Shima-Toba.
They were asked, "Why there? Was there a Kyudo (Japanese archery) event or something?" But there wasn't any specific reason like that; it was simply because I love lobsters. I had been wanting to go and eat Ise lobster someday, so that was the reason.
Well, indeed, at Ise Jingu (Ise Grand Shrine), there is a Kyudo dojo where the All Japan Championship, the pinnacle of Kyudo, is held. So, I do hope that someday I can participate there as an archer, but well, it's just a dream.
Of course, I also visited the Kyudo dojo. It was more like a reconnaissance visit. After all, I happened to visit during a hot season, and even strolling around Ise Jingu and Okage Yokocho (a historic street) was quite challenging.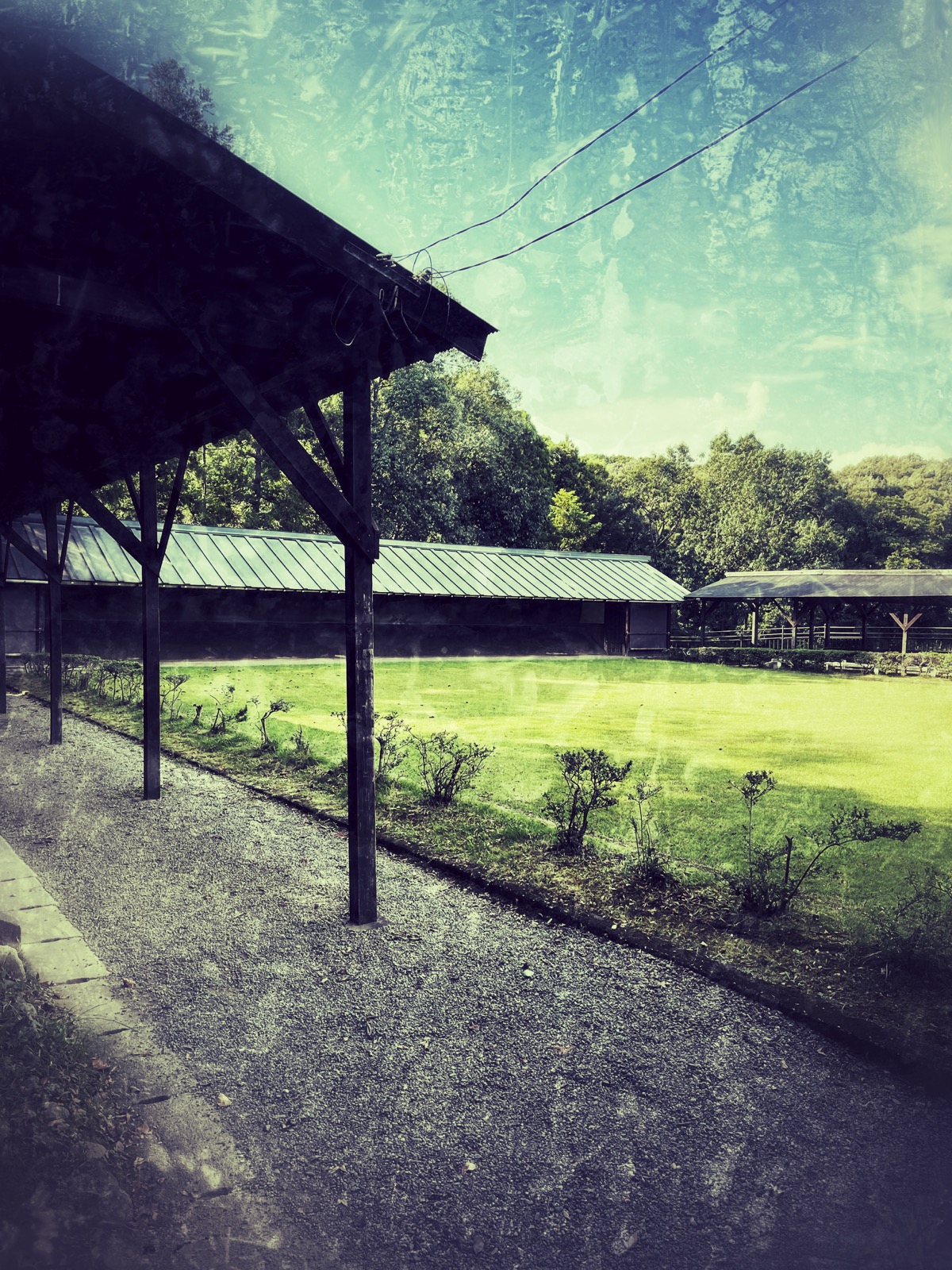 There were many delicious-looking things, but it was too hot to feel like eating, and I'm now feeling a bit regretful about that. However, the hotel's meals were very delicious, so I'll consider it a win.
The highlight of this trip was Toba Aquarium. Particularly, the penguins, helmet crabs, and turtles were quite enjoyable. As someone who likes the pattern of turtle shells, I had a great time.
Well, the most shocking part was undoubtedly the horseshoe crab. I wondered why it had such a peculiar shape and whether it's edible. It was a crab that left me with deep thoughts.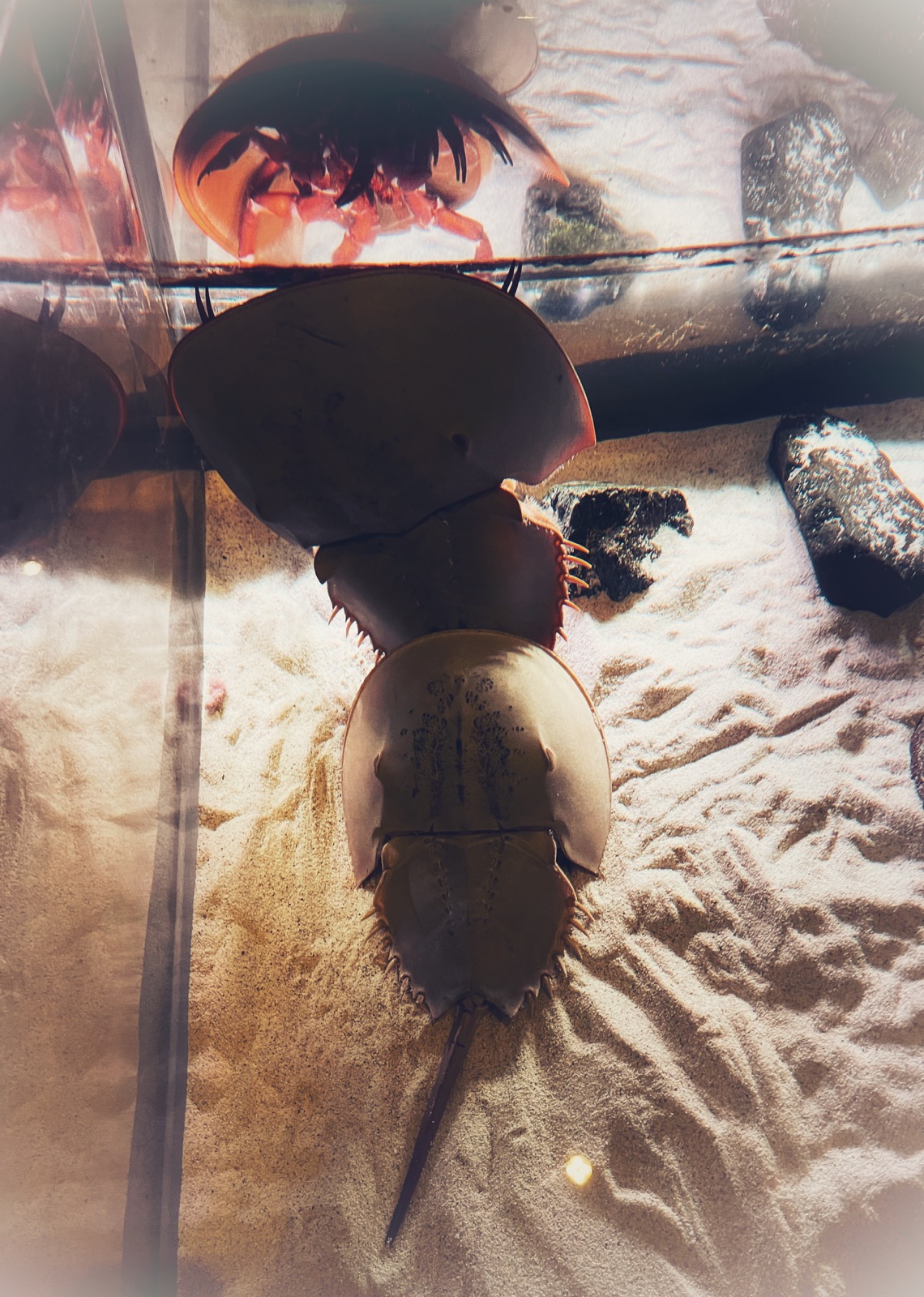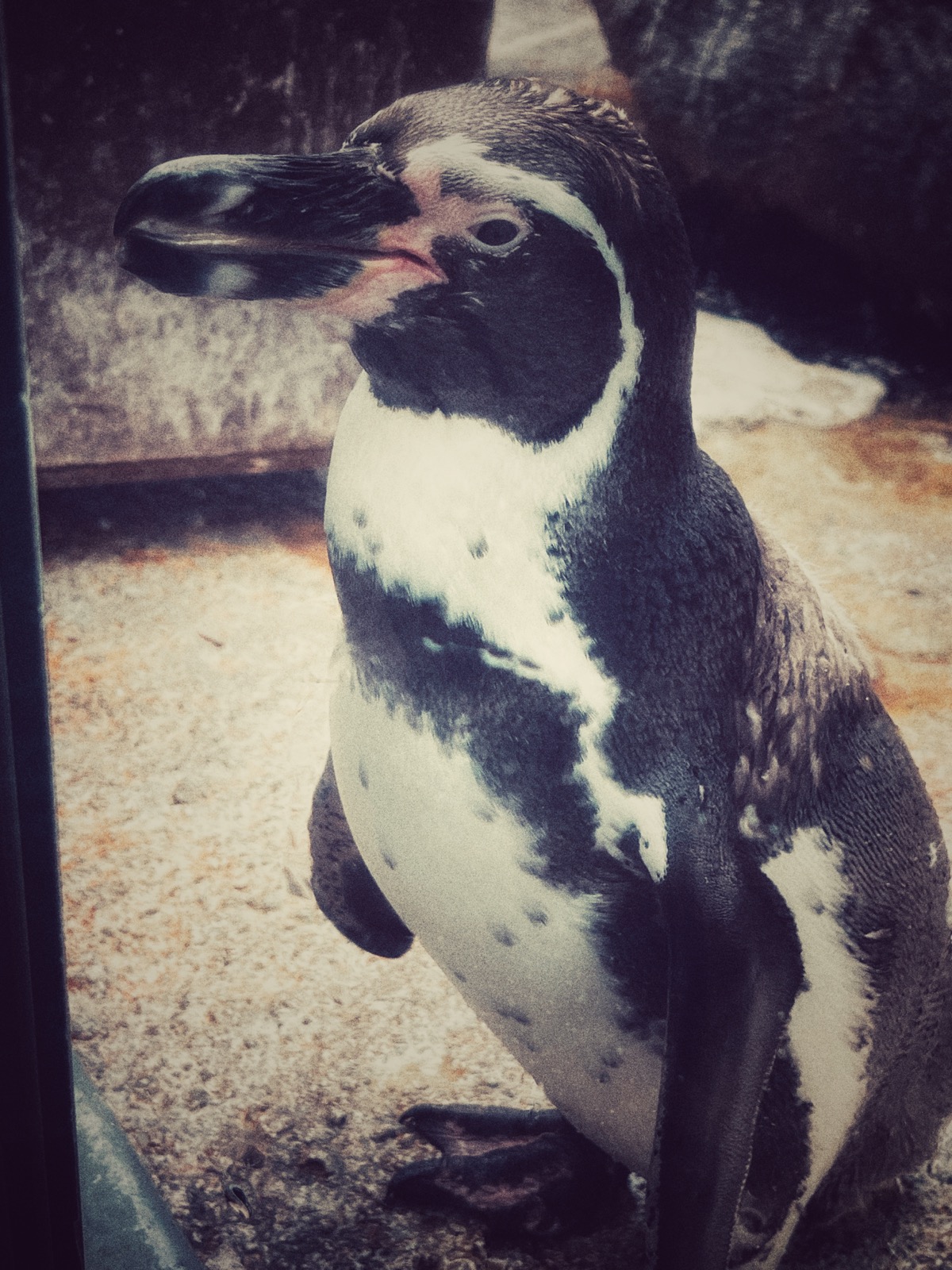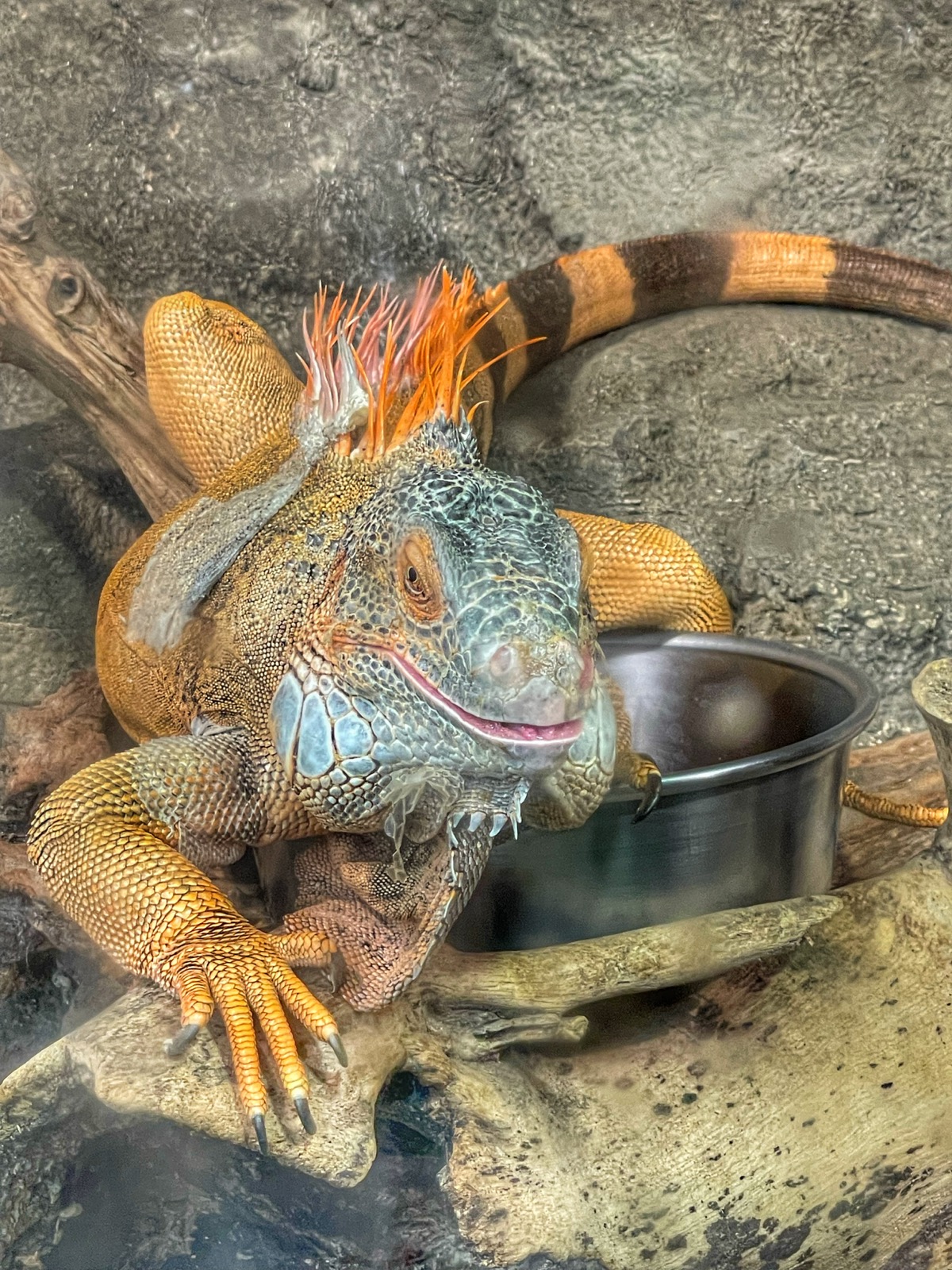 Because the food in Mie Prefecture was so delicious, I'd like to visit again. The Rias coast, in particular, was lovely.
Next time, I plan to visit during a slightly cooler season and stay without meals included so I can enjoy food hopping in Okage Yokocho.
Related post:
(tamaru1go)