Tamalsan currently offers two special items on sale:
1. Discontinued Metal-Type Items – These items are on sale because the metal type has been discontinued. This is your chance to own something truly unique.
2. Epoxy Resin Items with a Hint of Yellow
– The change in color to a subtle yellow hue is a characteristic of the epoxy resin used at Tamalsan. Over time, it gradually transforms. This change adds an antique-like quality to the pieces, making them all the more special.
We carefully consider these factors when deciding which items to put on sale. Today, I'd like to introduce you to some of my top recommendations among our sale items.
First, the Earrings with a Hint of Yellow – These earrings have developed a beautiful, subtle yellow hue. Without knowing their original color, you might not even notice the change, but that's what makes them so intriguing. If you're drawn to these, grab them while they're still available!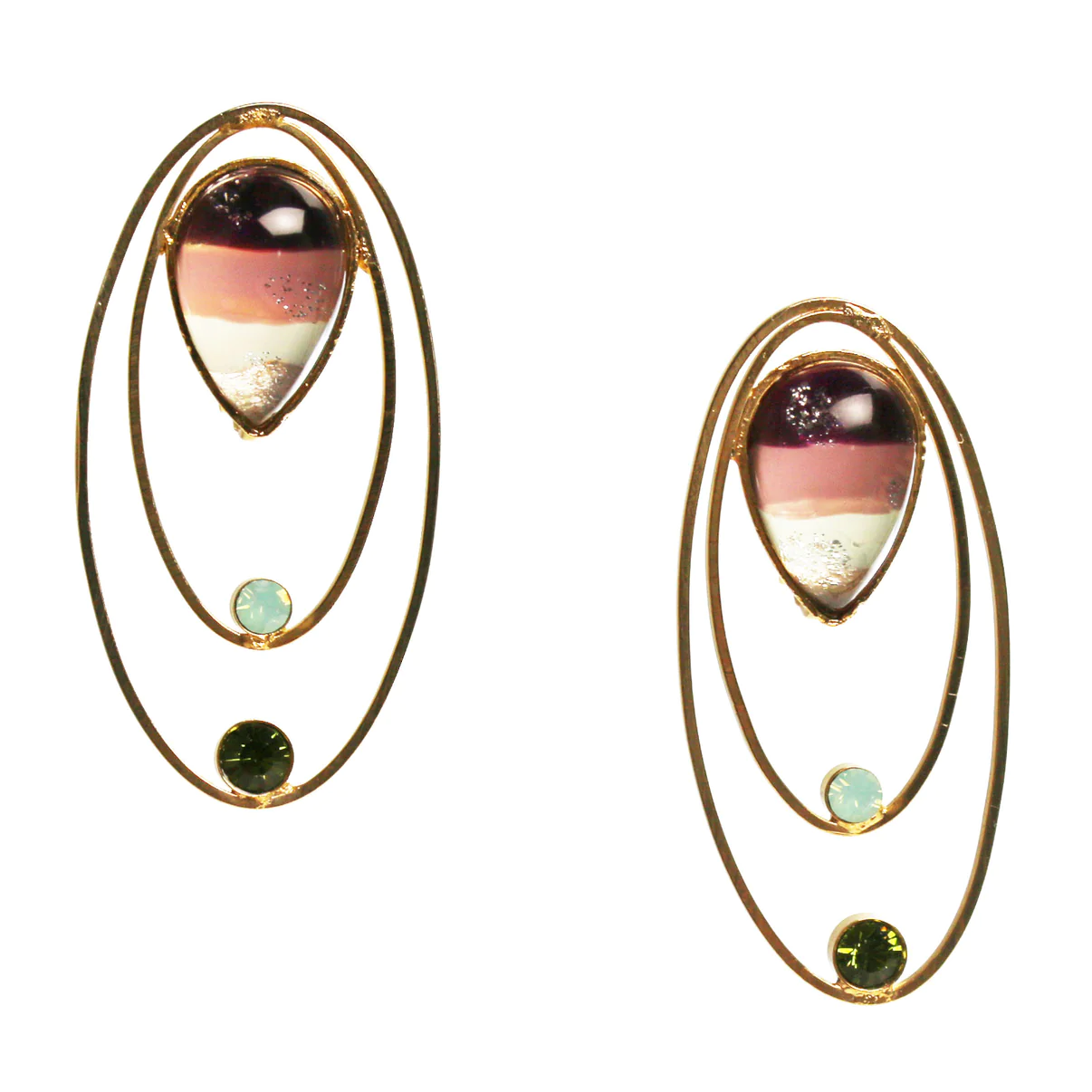 Next, the Brooch with Discontinued Metal and Resin Parts – This is one of my personal favorites and is now on sale because both the metal and resin parts have been discontinued. It's a truly unique piece that you might want to add to your collection. I admit I've considered taking one for myself as well. Who knows, I might!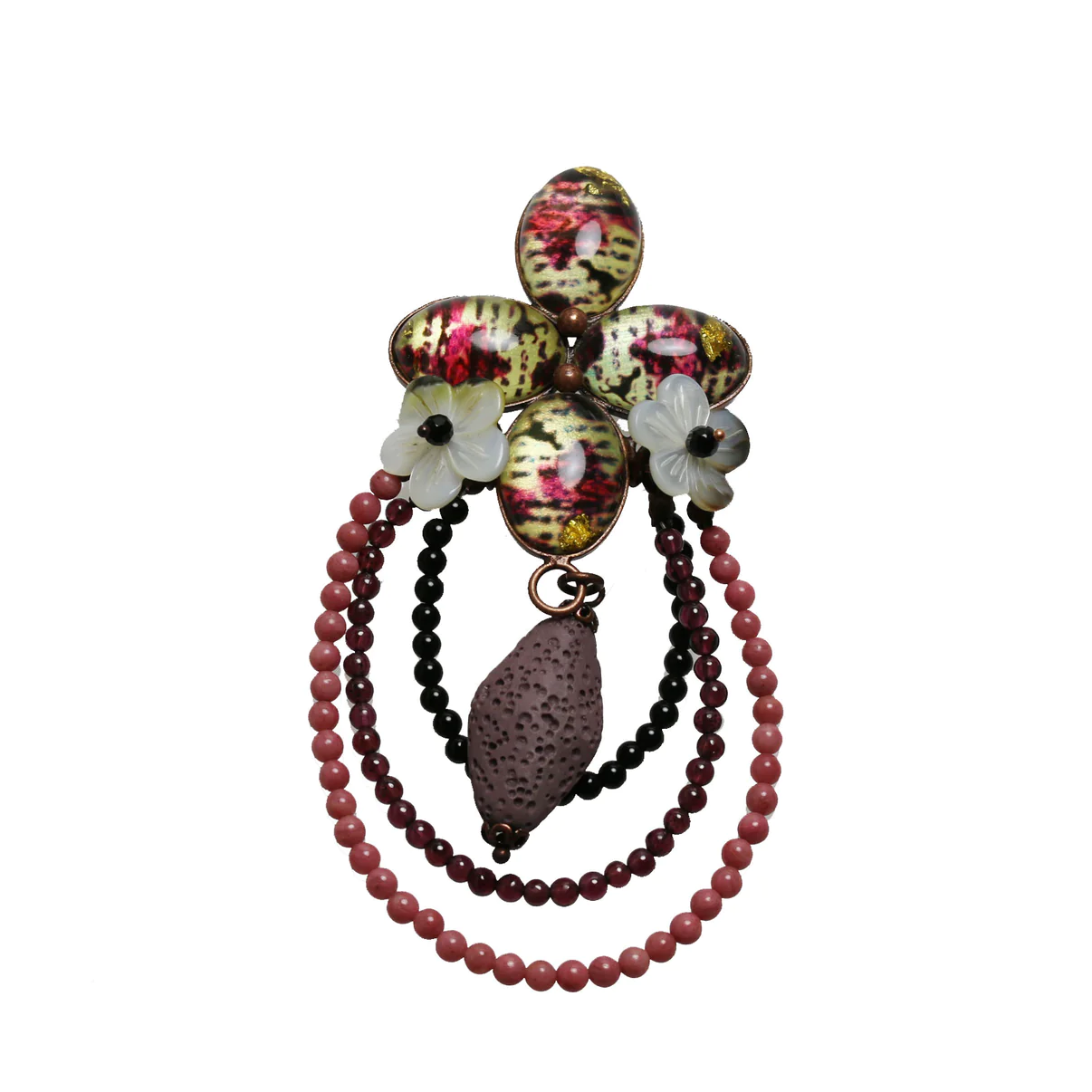 Lastly, the Hairpin with Discontinued Metal and a Yellowed Patina – This hairpin has both the charm of discontinued metal and a lovely yellowed patina. It's a versatile accessory that goes well with kimonos and everyday outfits. With just this one hairpin, you can create a beautiful bun hairstyle.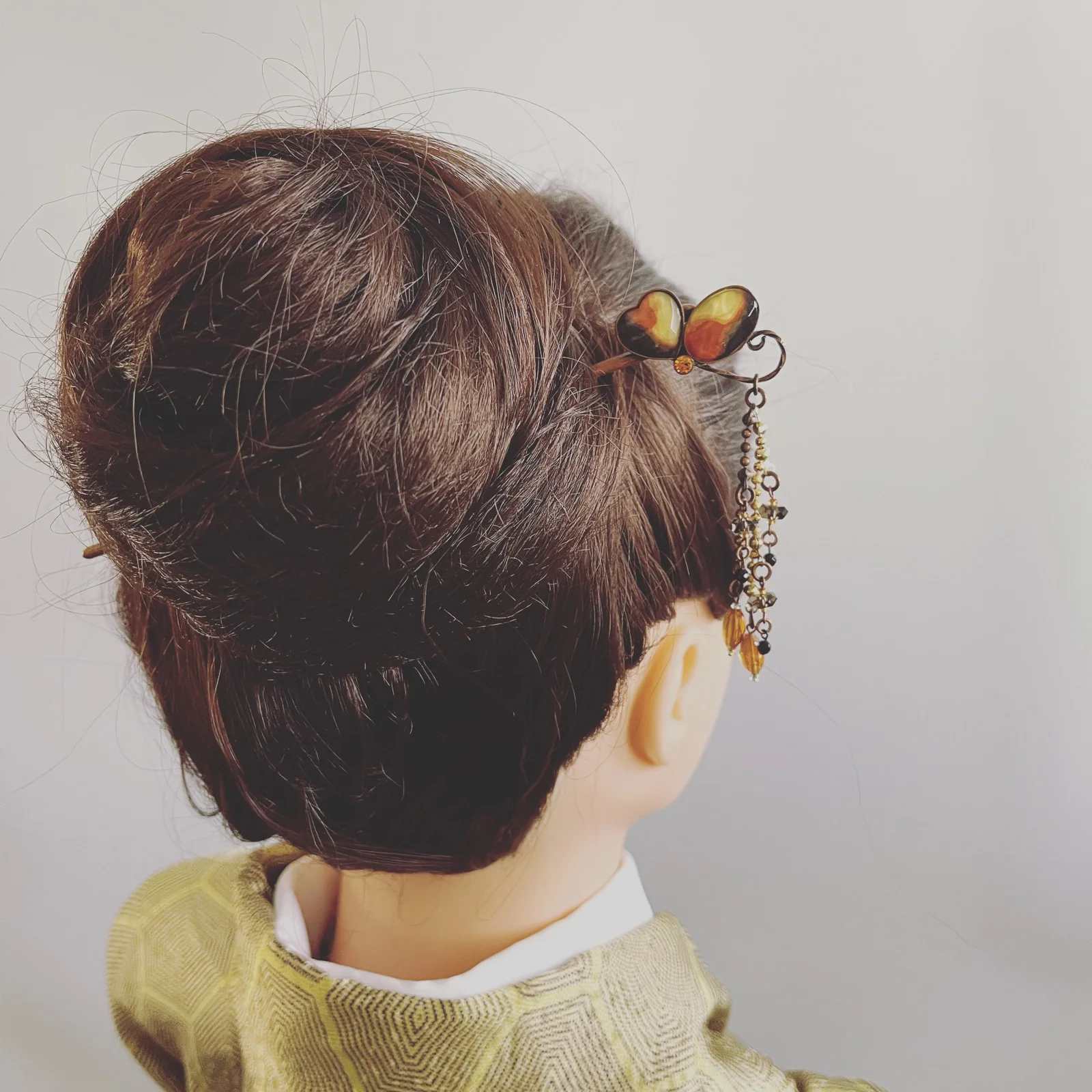 Please note that the discontinued metal-type items will become unavailable once they are sold out, as we won't be able to produce more on request. So, if any of these items catch your eye, don't hesitate to get them while they're still in stock.
Tamalsan's sale items offer a blend of elegance and the magic of transformation. Find your favorite piece and be captivated by its unique charm.
Sale (Clearance Items) can be found here.
Related Articles:
(tamaru1go)