It's been a while since I updated my blog.
You may have noticed that the Tamarusan website has changed a bit.
The new website is open.
What has changed is that the original system has changed.
But maybe it doesn't look much different.
It's a little bit faster, and the placement of the pictures.
Also, this is quite a hassle, but we need you to re-register your "Tamaru Thunder membership".
Because the system has changed.
To register, click on the "Create Account" link below at the bottom of the top page.


If you've ever been a member, there are many benefits.
My recommended benefit is a stylish accessory bag.
For more information, please click here.
Then, one thing that has changed is the chat icon.
Here.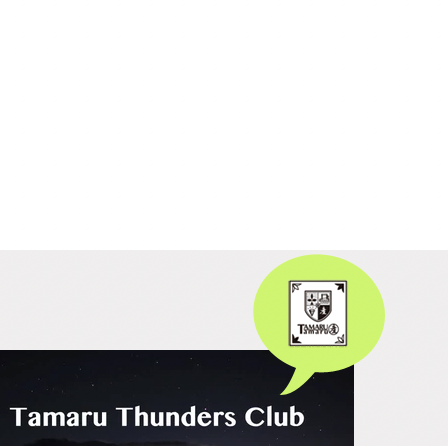 Clicking on it will bring up a screen like this.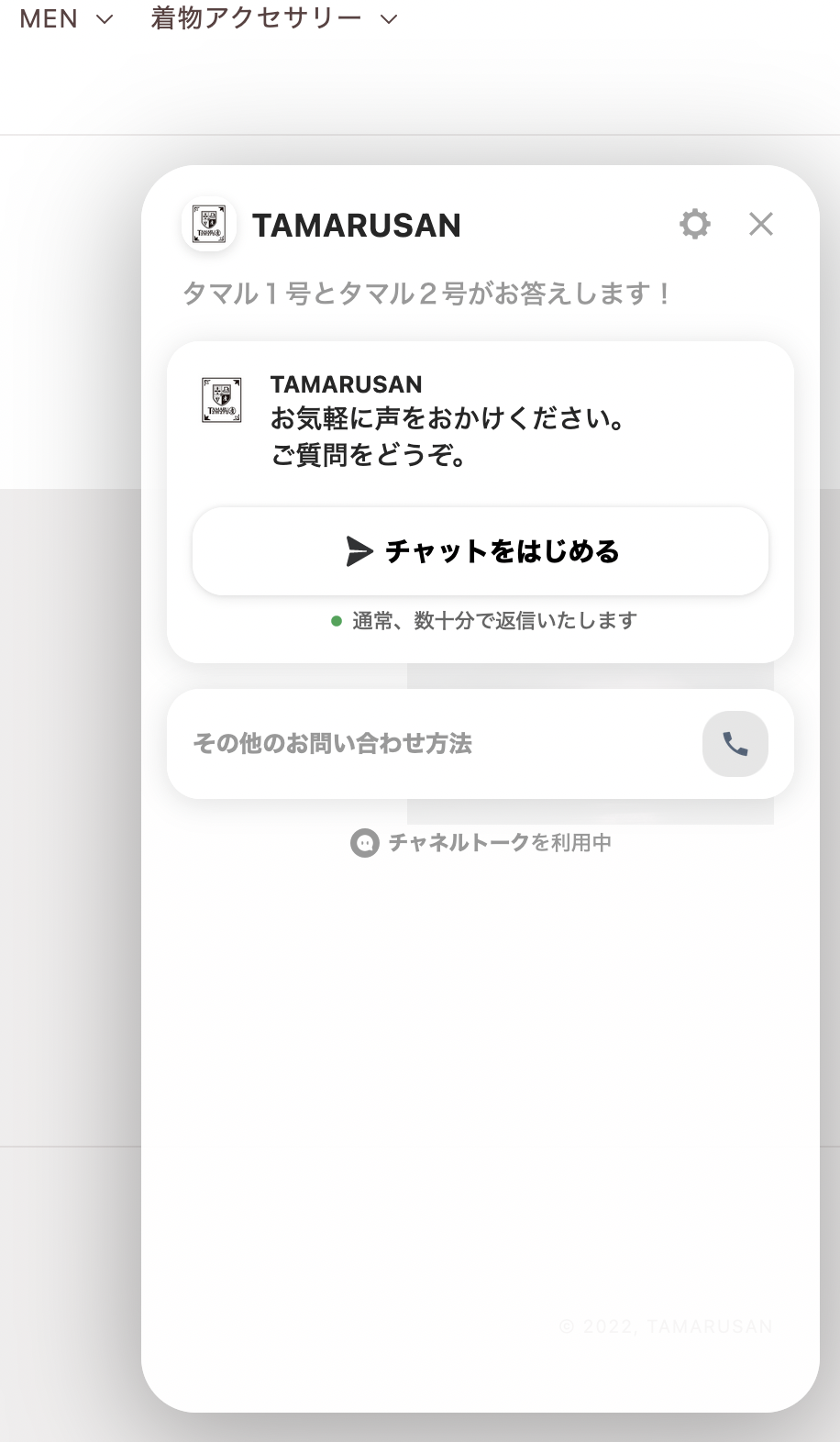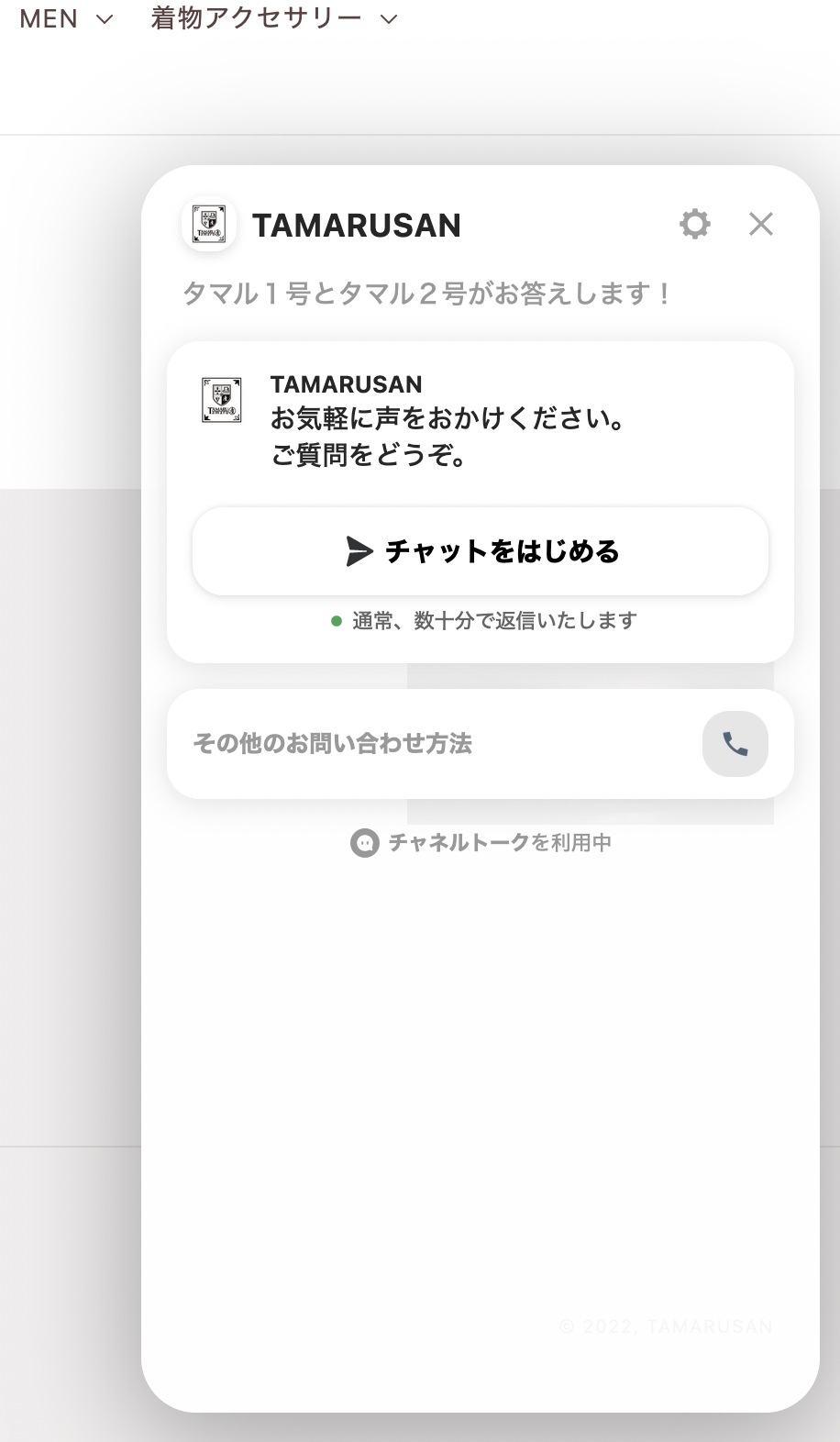 I'm pretty nervous about chatting.
Because, I have to respond quickly! I'm in such a hurry that I make a typo and reply even later.
Perhaps it will get faster soon, so please bear with me for a while.
If we are out of our seats, I will reply to you via email.
The payment methods used to be credit card and bank transfer (including postal savings), but now Amazon Pay has been added.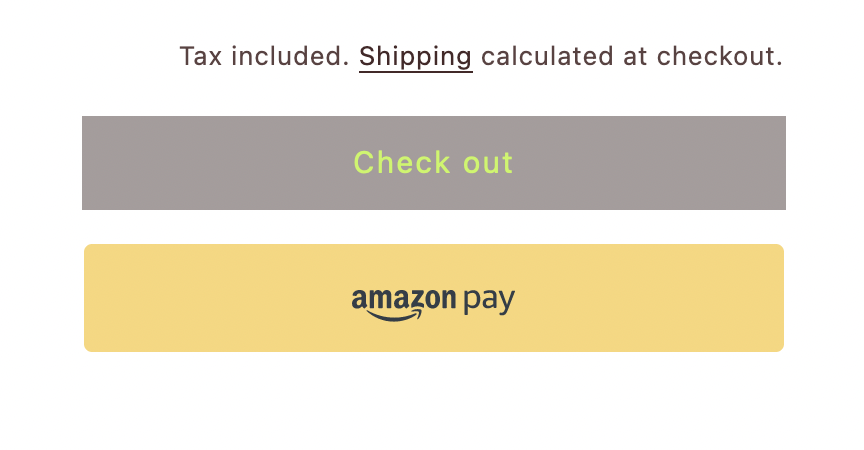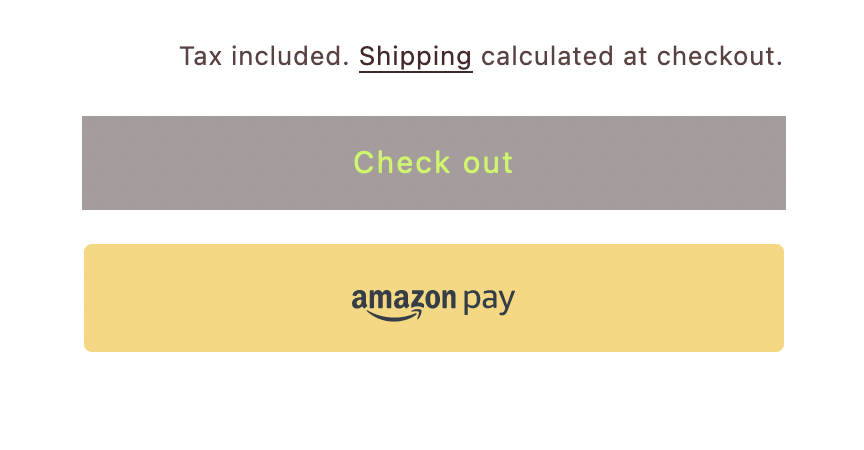 I guess that's it.
There maybe more, but I'll continue this next time I notice it.
Click here for Tamarusan's online site.
Related Articles:
(tamaru1go)